Frog Design_

Design of the relaunch of Frog Design's blog. Developed a roster of animators for the blog and social media. Created Instagram stories as part of social media strategy.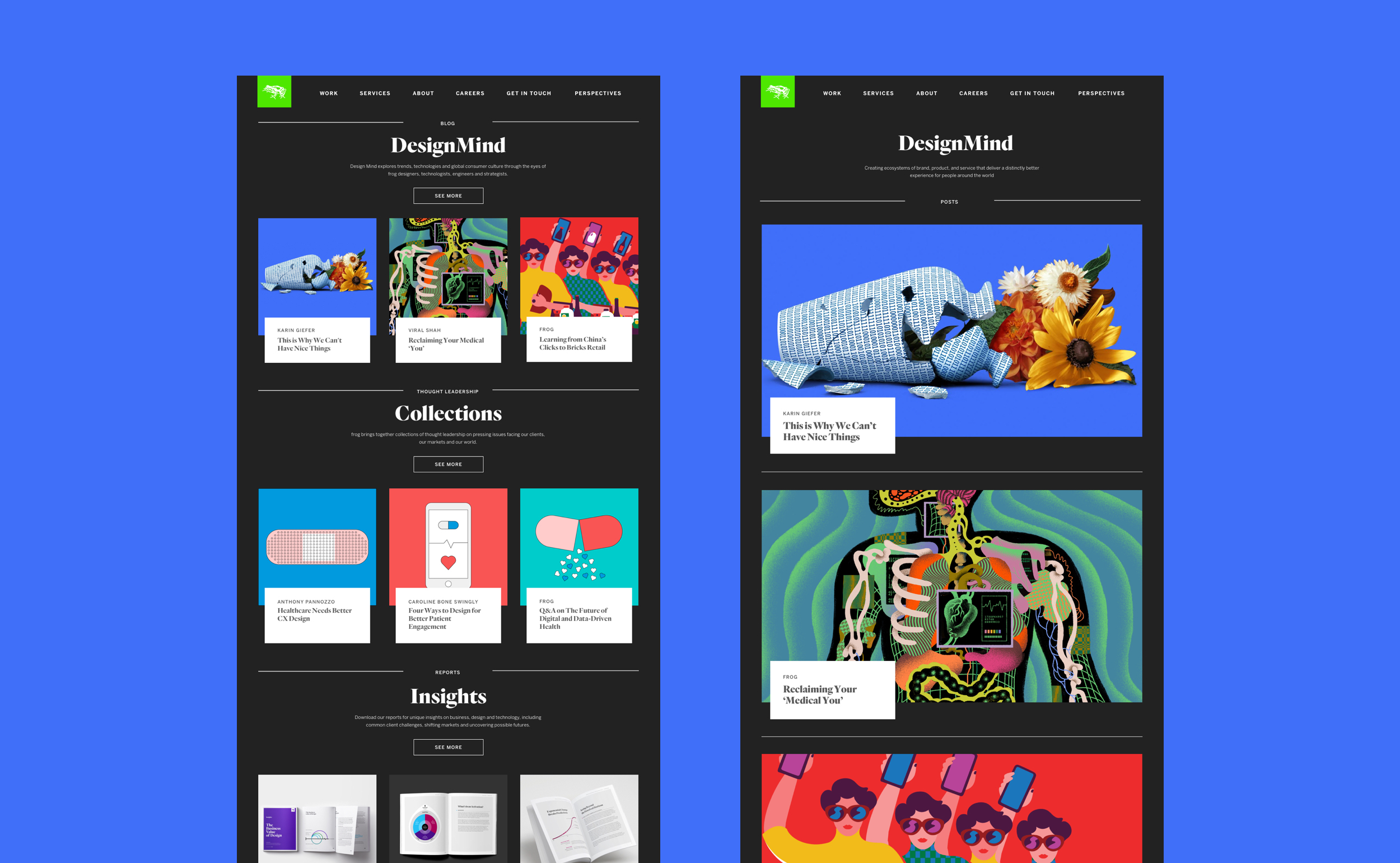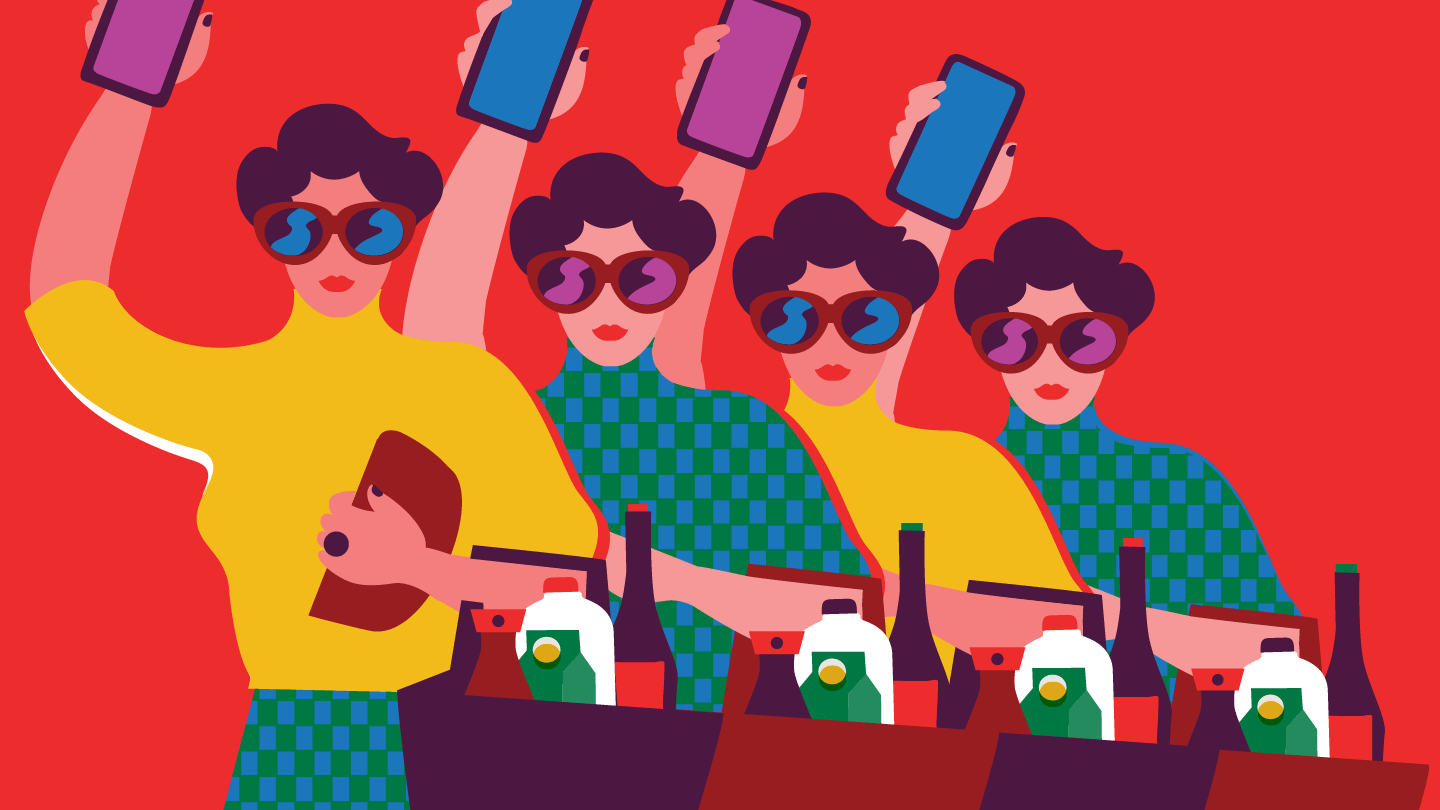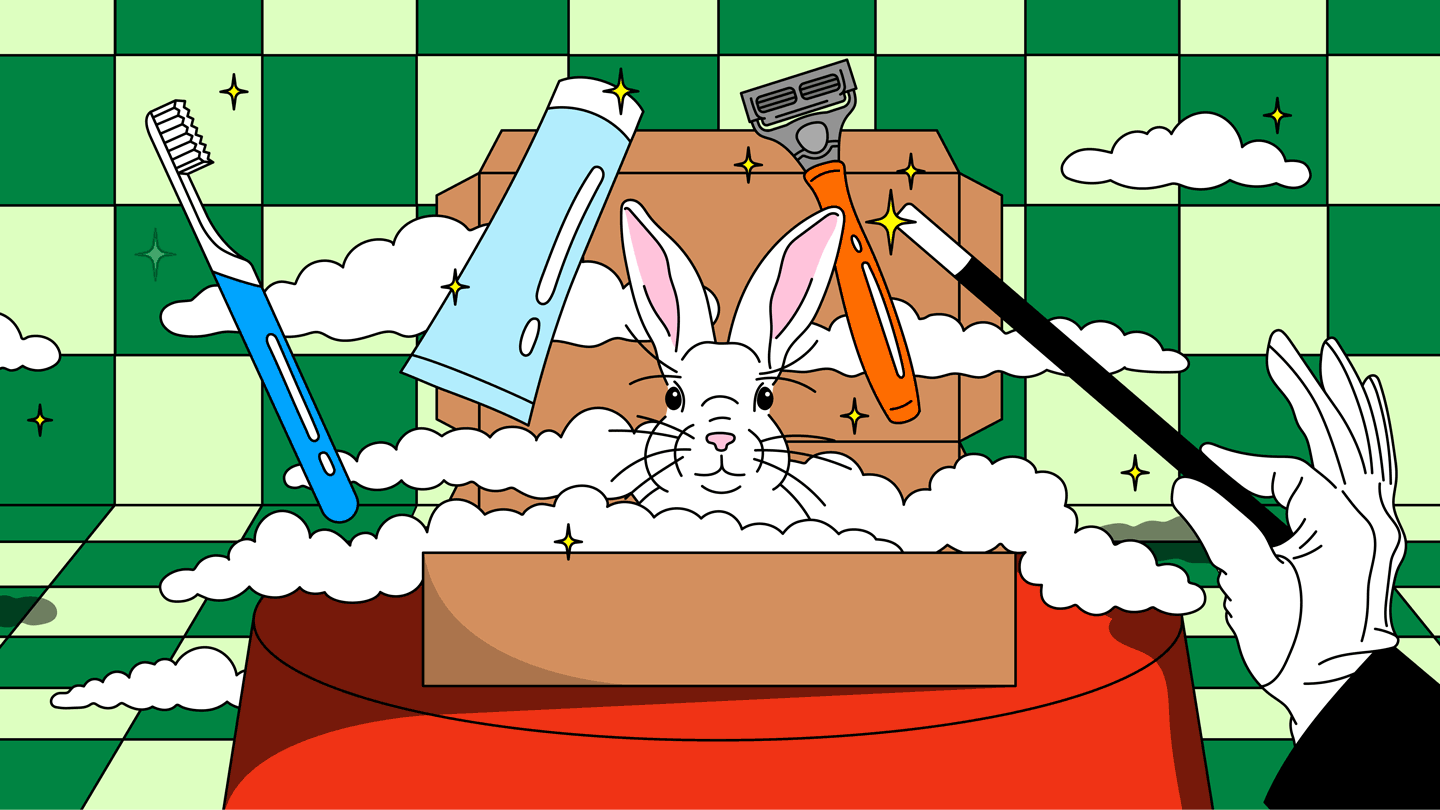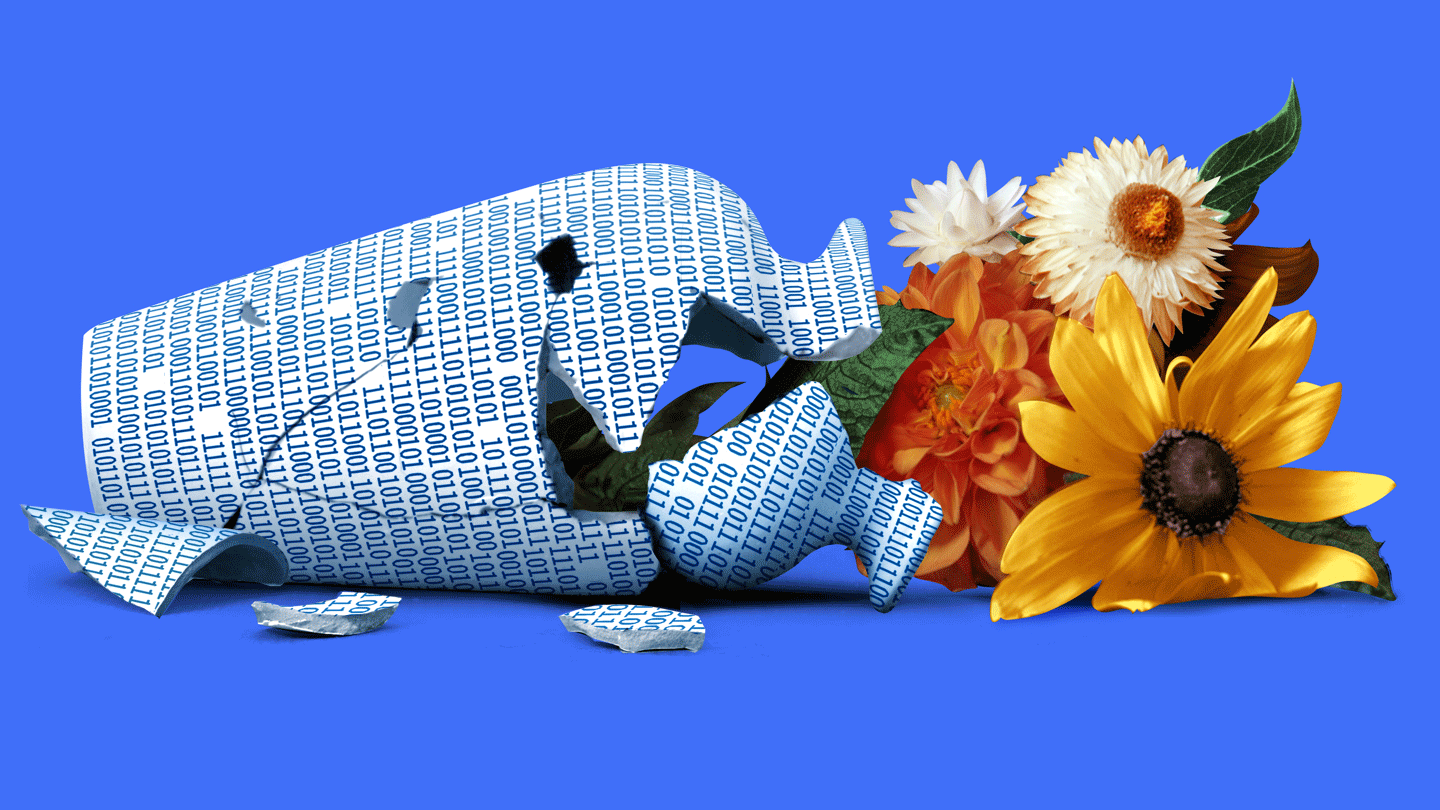 Client: Chief Marketing Officer, Laura Langdon and Content Strategist, Olivia Murphey. Animations: Simon Abranowicz, Doug Chayka, Lindsey Chizever, Kelsey Dake, Ariel Davis, Allison Felice, and Amrita Marino.

All work done at Frog.