Beauty Book_


We partnered with Stefan Sagmeister and Jessica Walsh to design the Beauty Book. In this highly visual publication, Sagmiester & Walsh set out on a mission: to find out what beauty is and the many ways that it impacts our lives. They turn to philosophy, history, and science to understand why we are drawn to beauty and how it influences the way we feel and behave. The book was designed to coincide with the traveling exhibition Sagmeister & Walsh: Beauty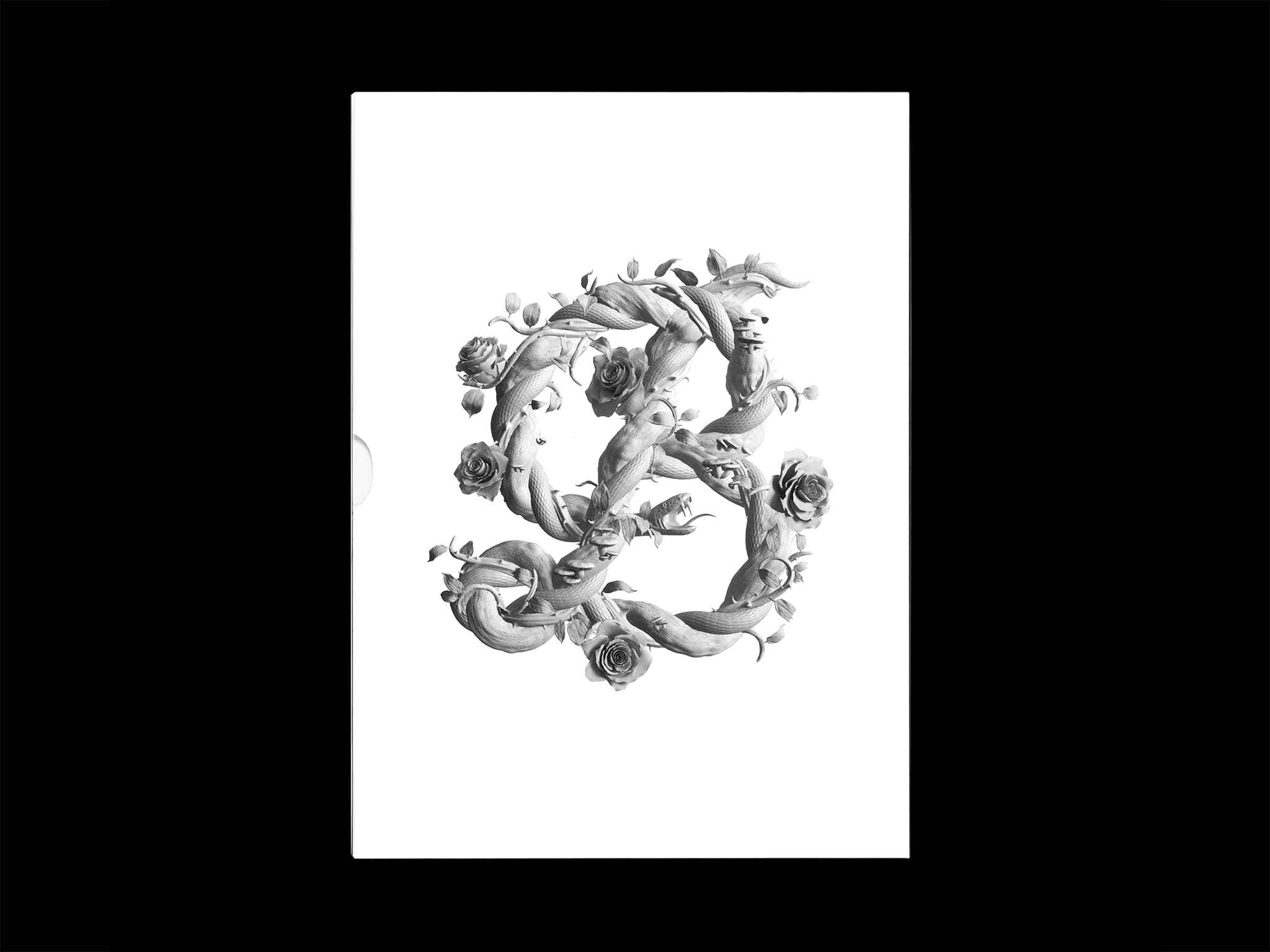 Client: Stefan Sagmeister and Jessica Walsh / Sagmeister & Walsh. Team: Kevin Brainard, Cybele Grandjean, and Tala Safié. Collaborators: Sara Bader, Daniel Brokstad, Erica Grubman, David McLeod, Joao Mota, Megan Oldfield, Matteo Giuseppe Pani, Fran Rossi, Gosbinda Vizarretea, Elaine Ward, and Chen Yu.

Frog Design_

Design of the relaunch of Frog Design's blog. Developed a roster of animators for the blog and social media. Created Instagram stories as part of social media strategy.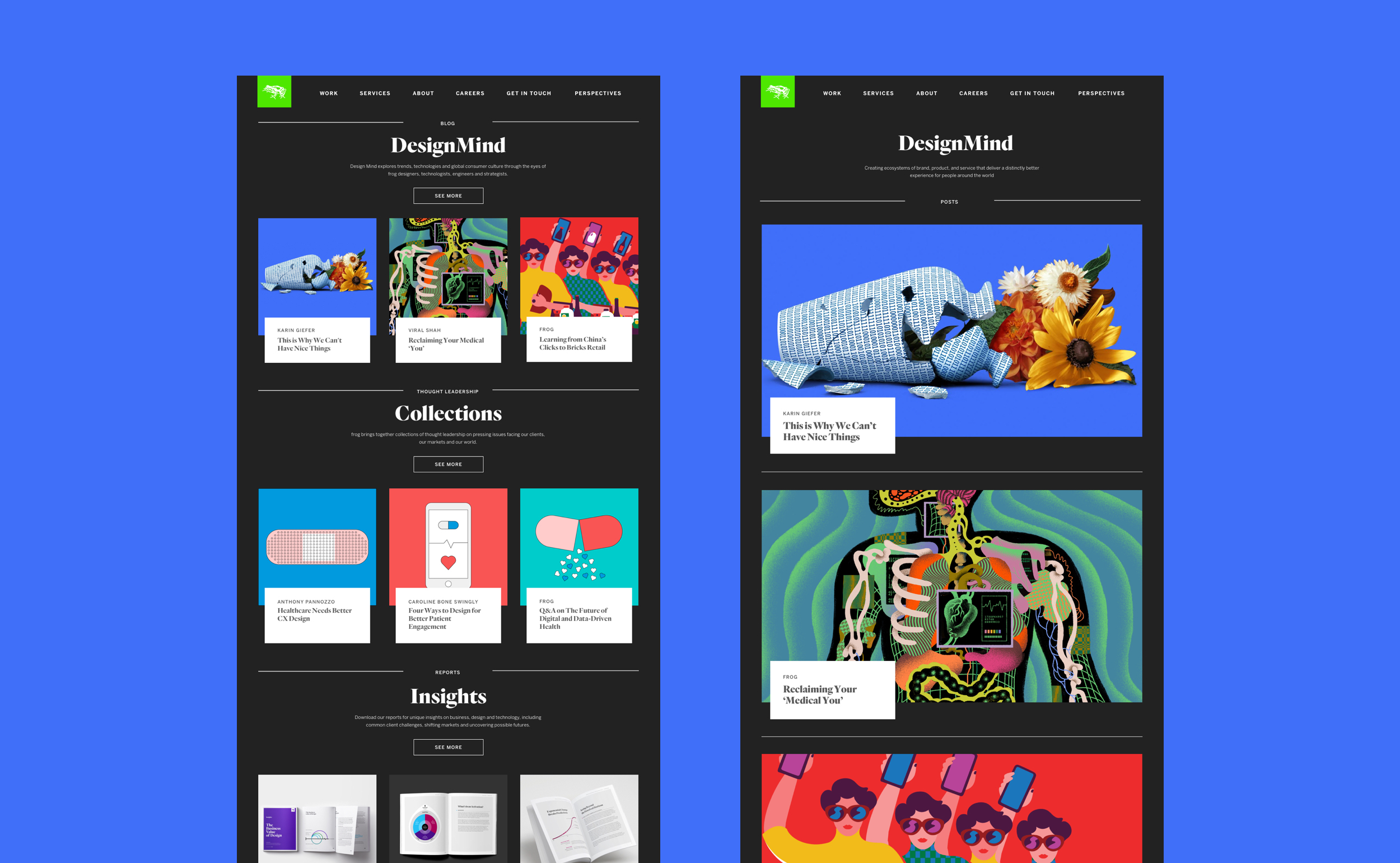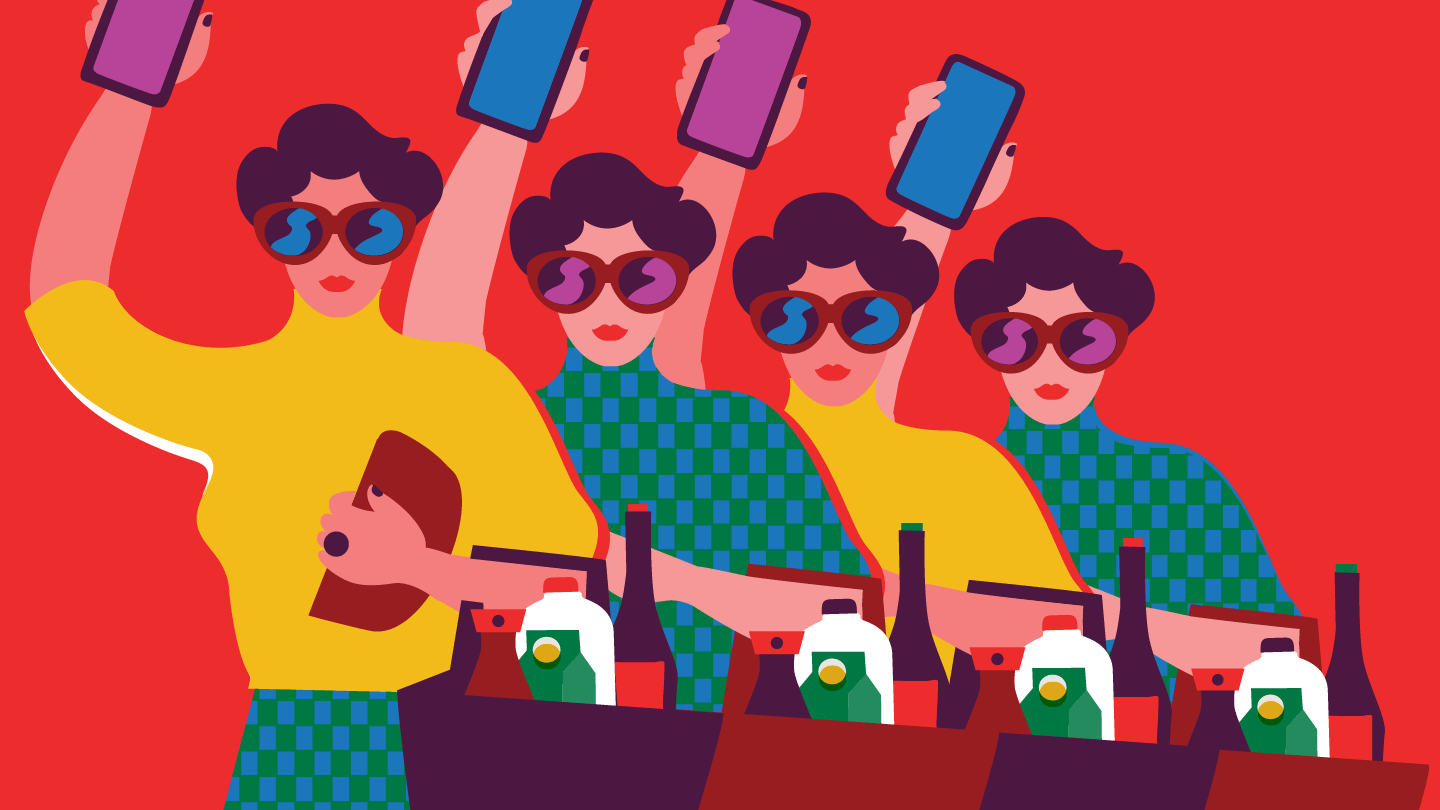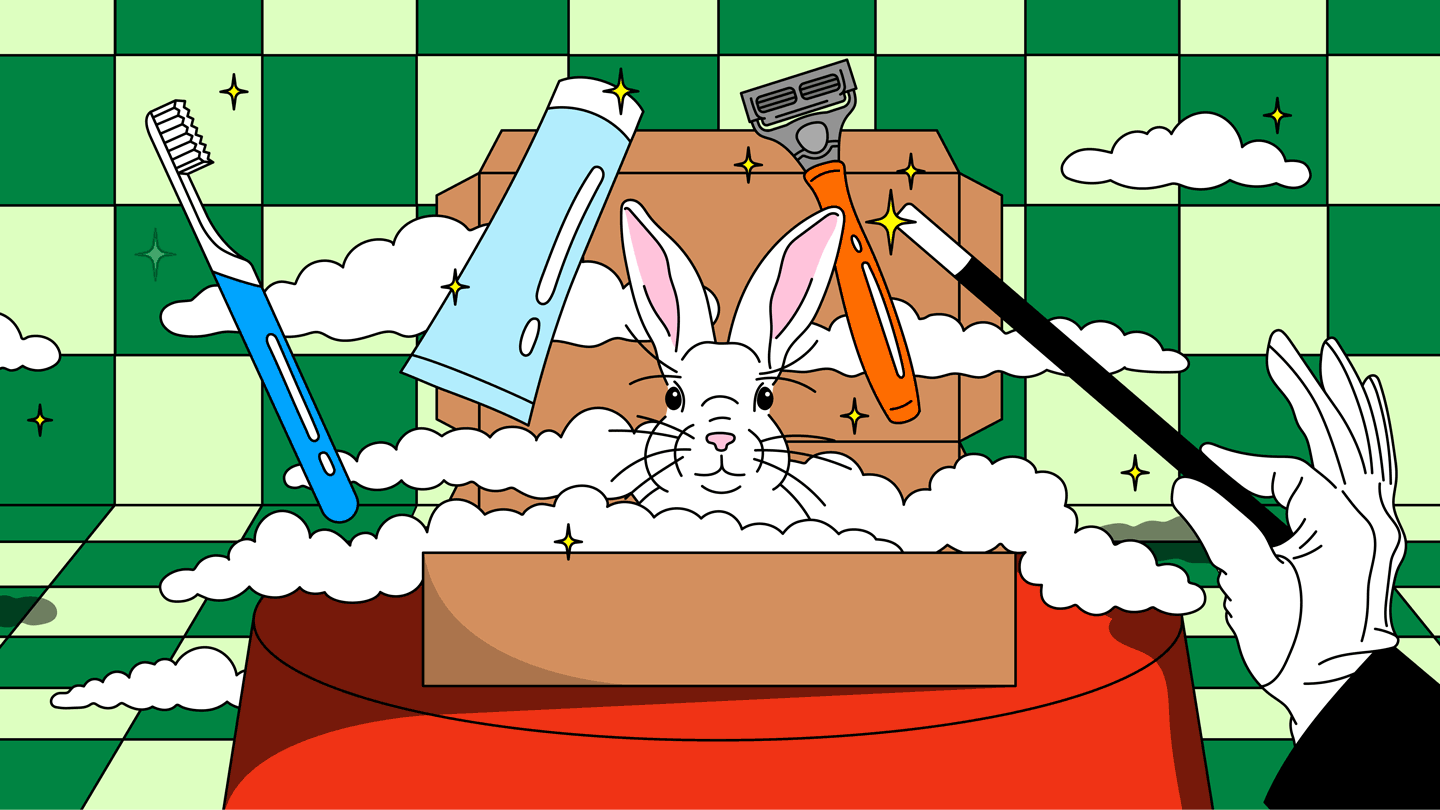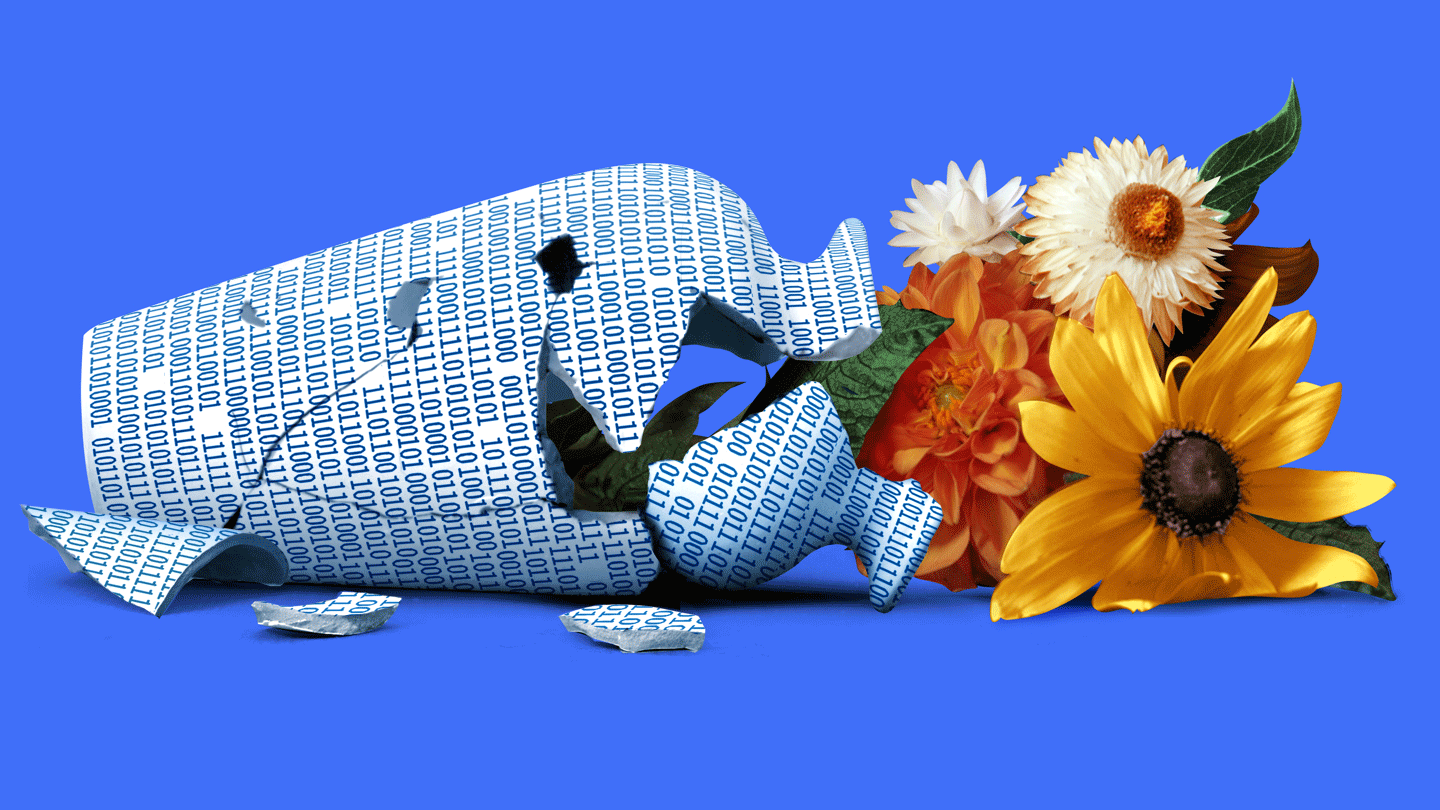 Client: Chief Marketing Officer, Laura Langdon and Content Strategist, Olivia Murphey. Animations: Simon Abranowicz, Doug Chayka, Lindsey Chizever, Kelsey Dake, Ariel Davis, Allison Felice, and Amrita Marino.

CookingLight_
Partnered with Creative Director Rachel Lasserre to rebrand and redesign CookingLight. Designed and developed the identity and design system including the wordmark, digital avatar, templates, photographic look-and-feel, and typographic voice.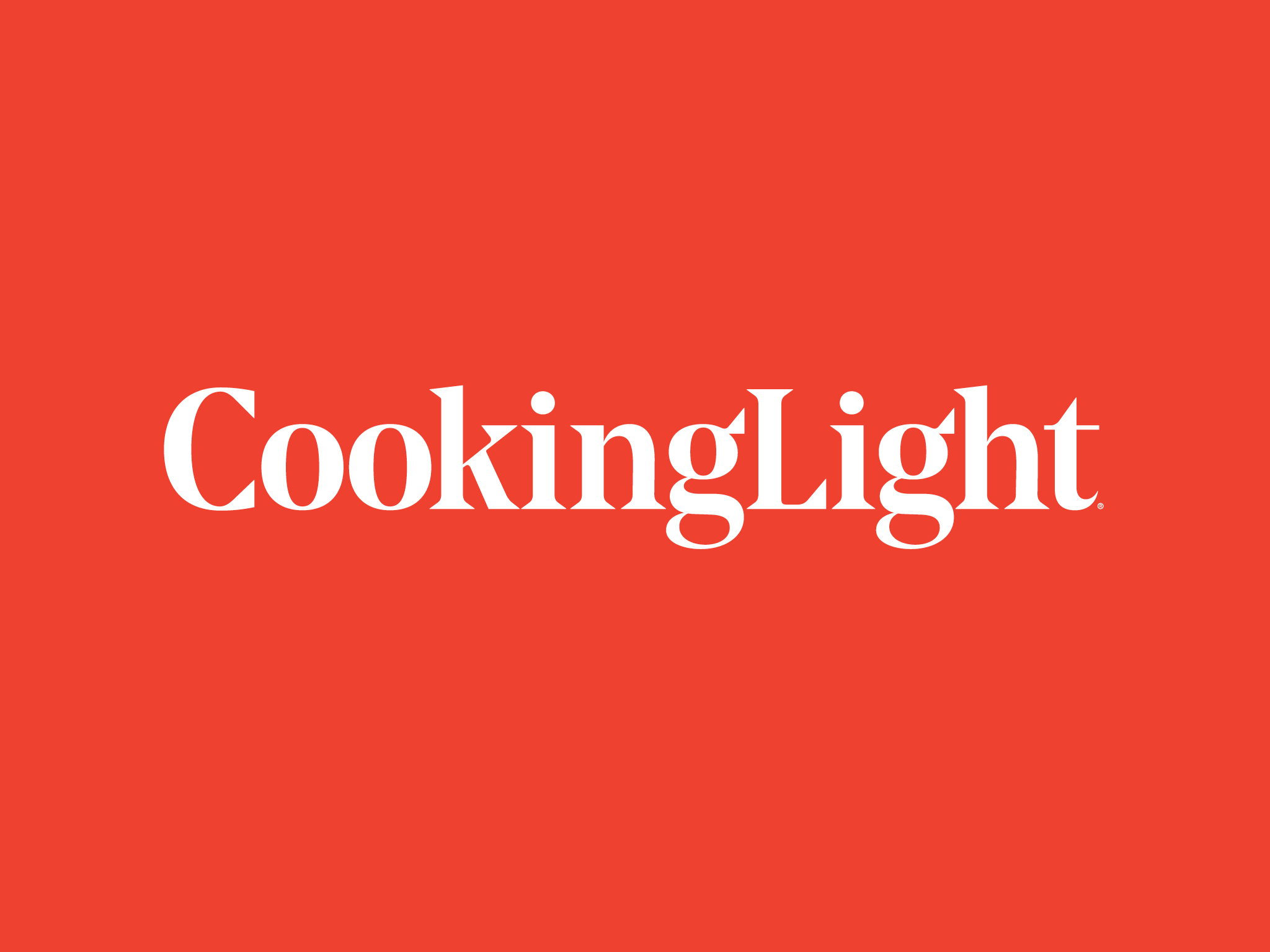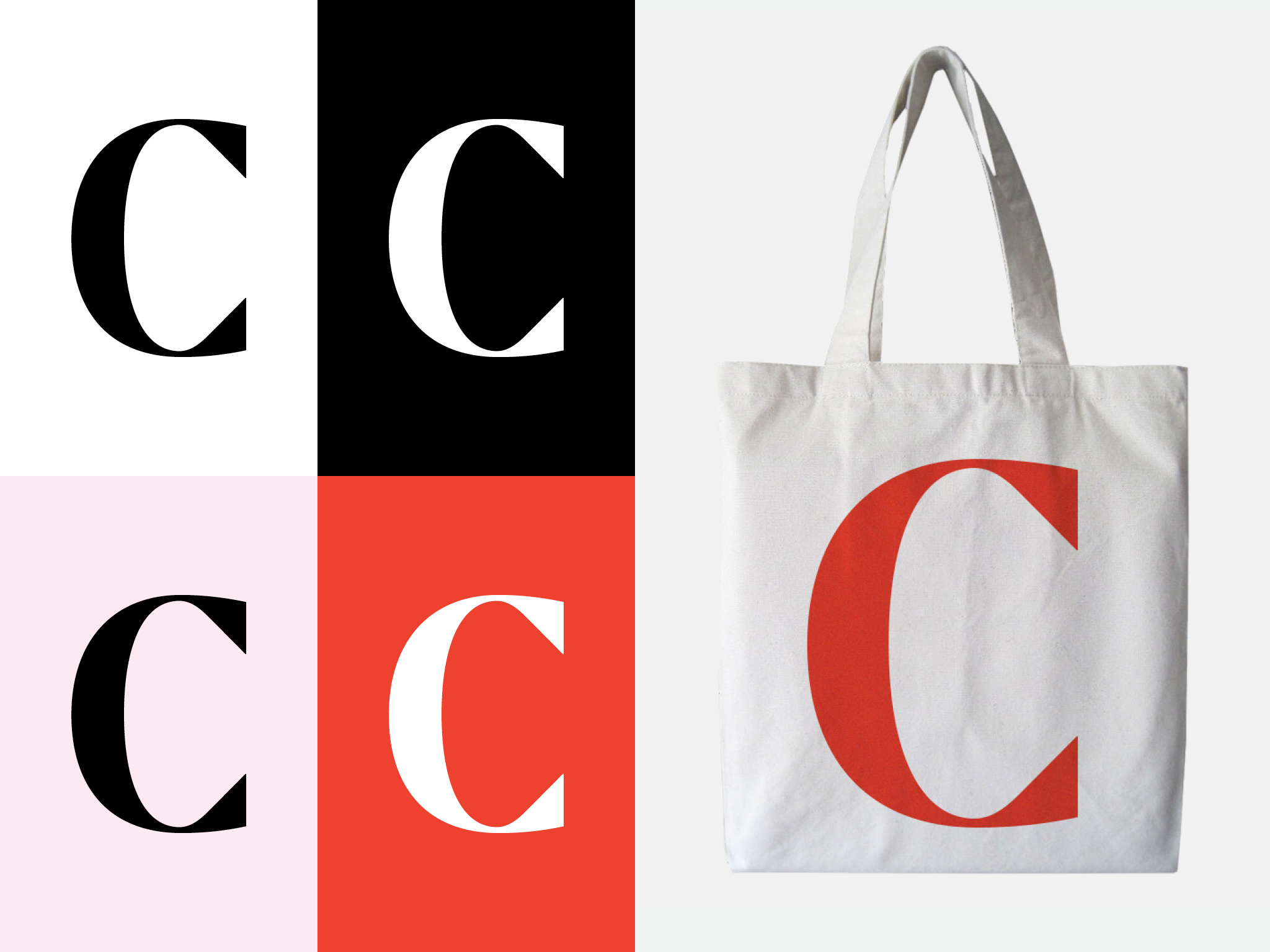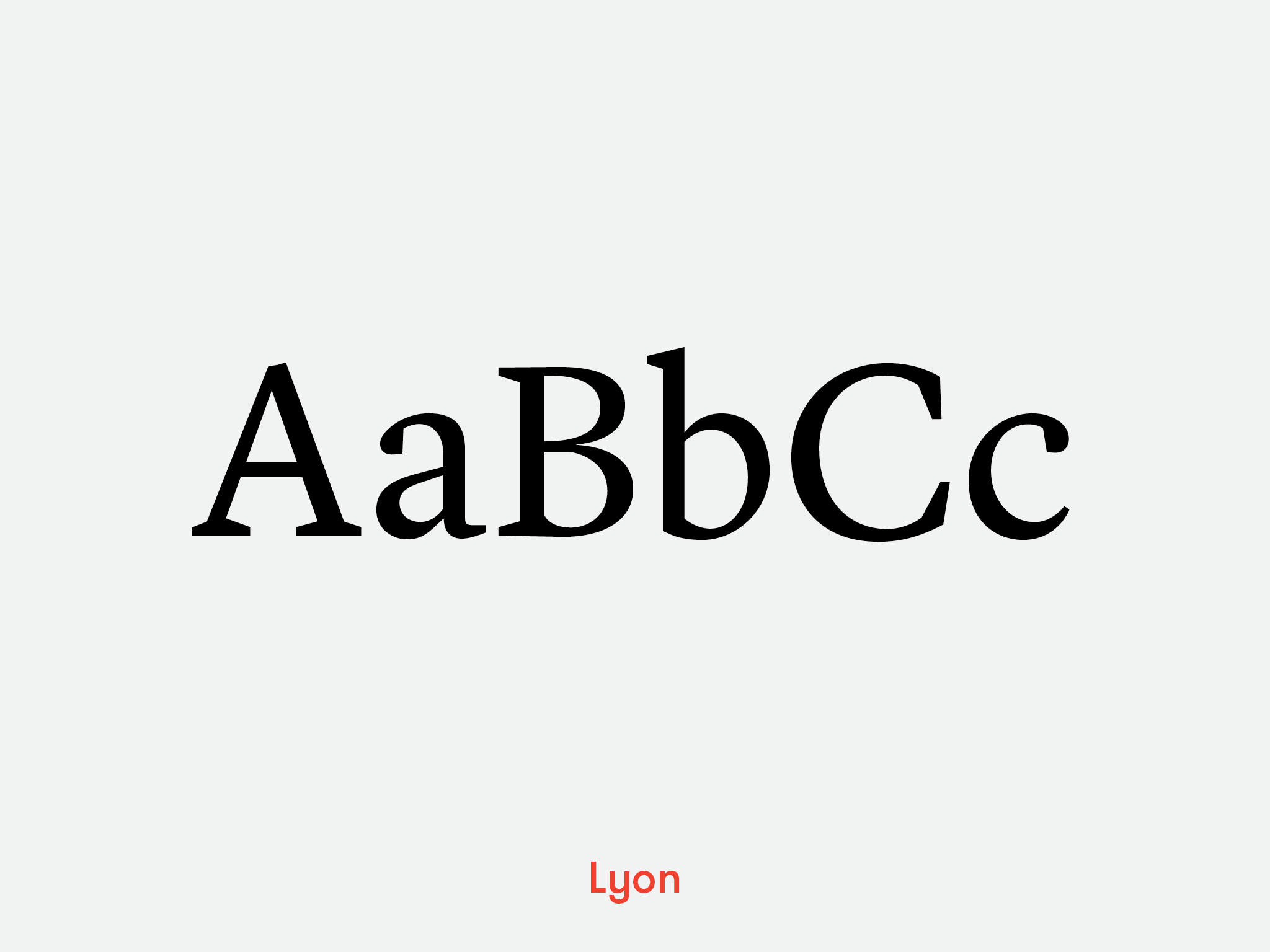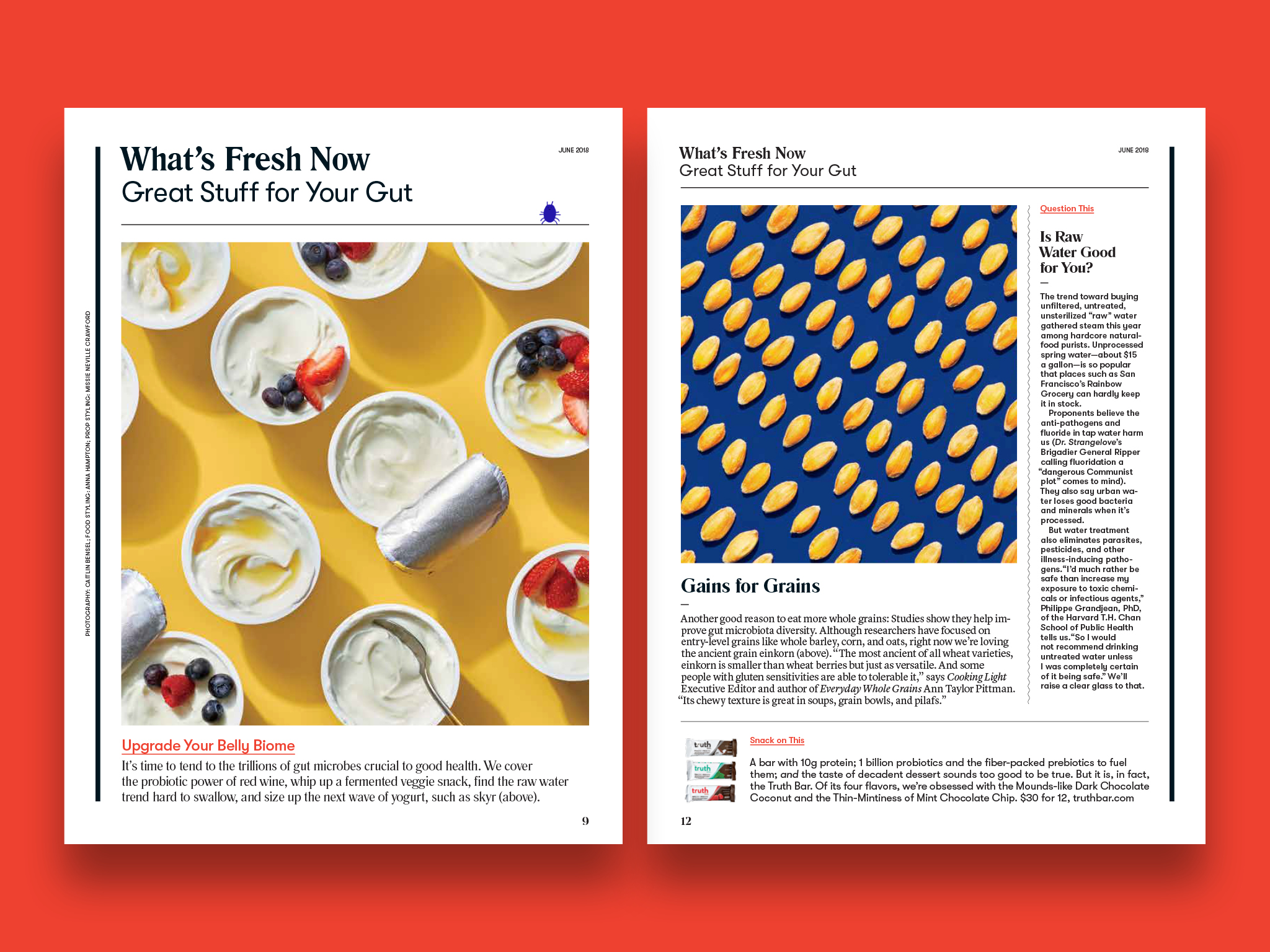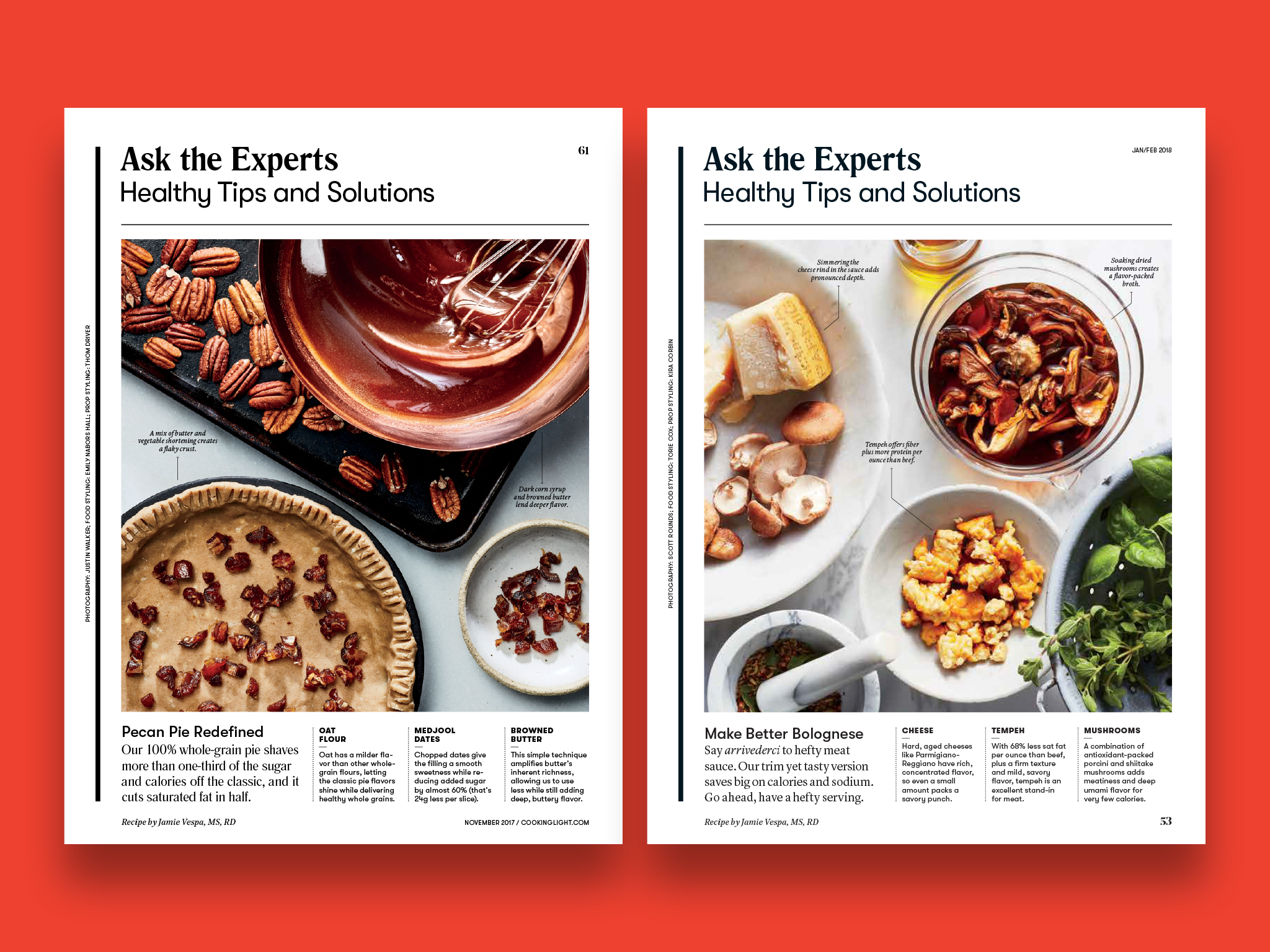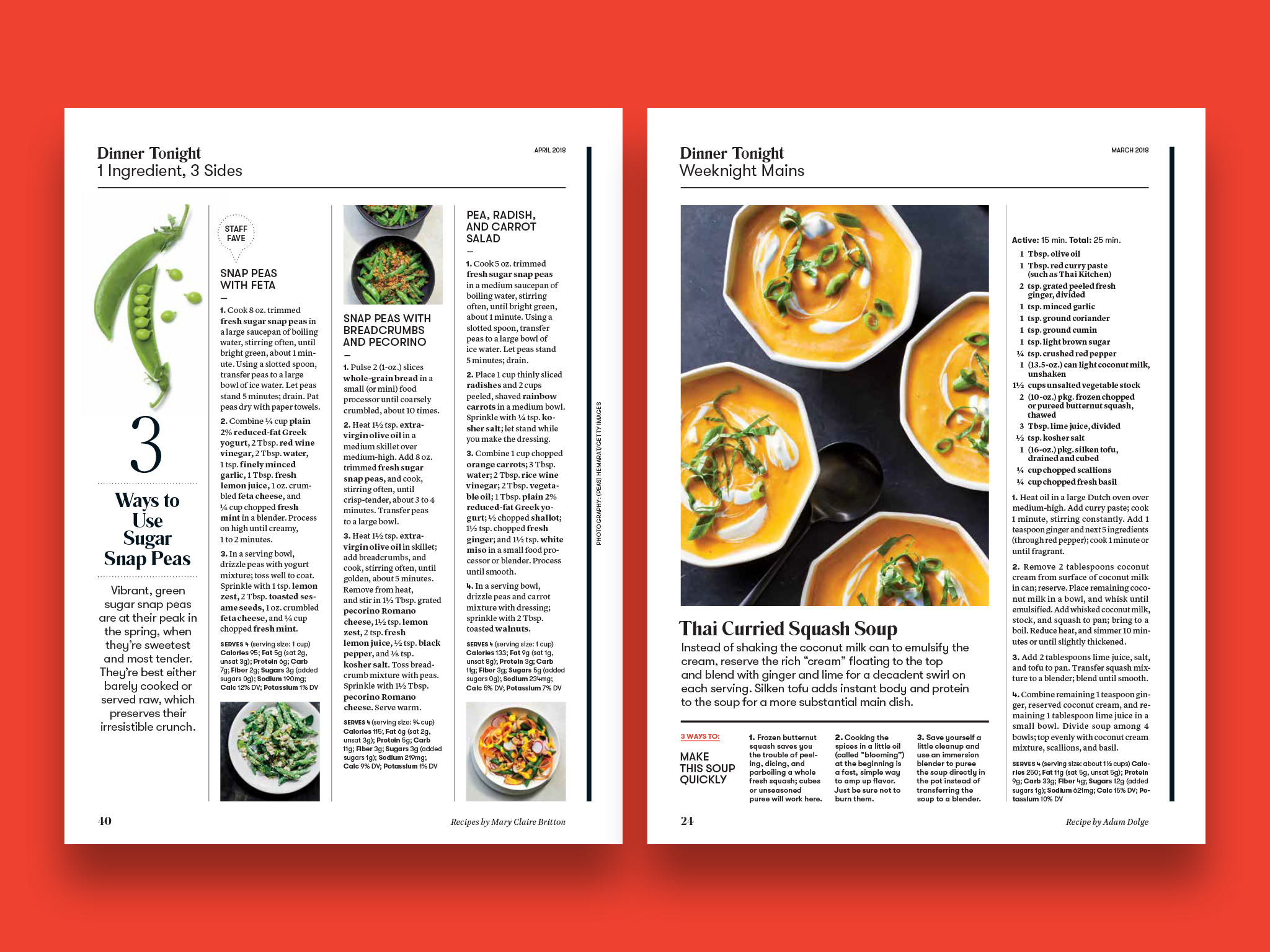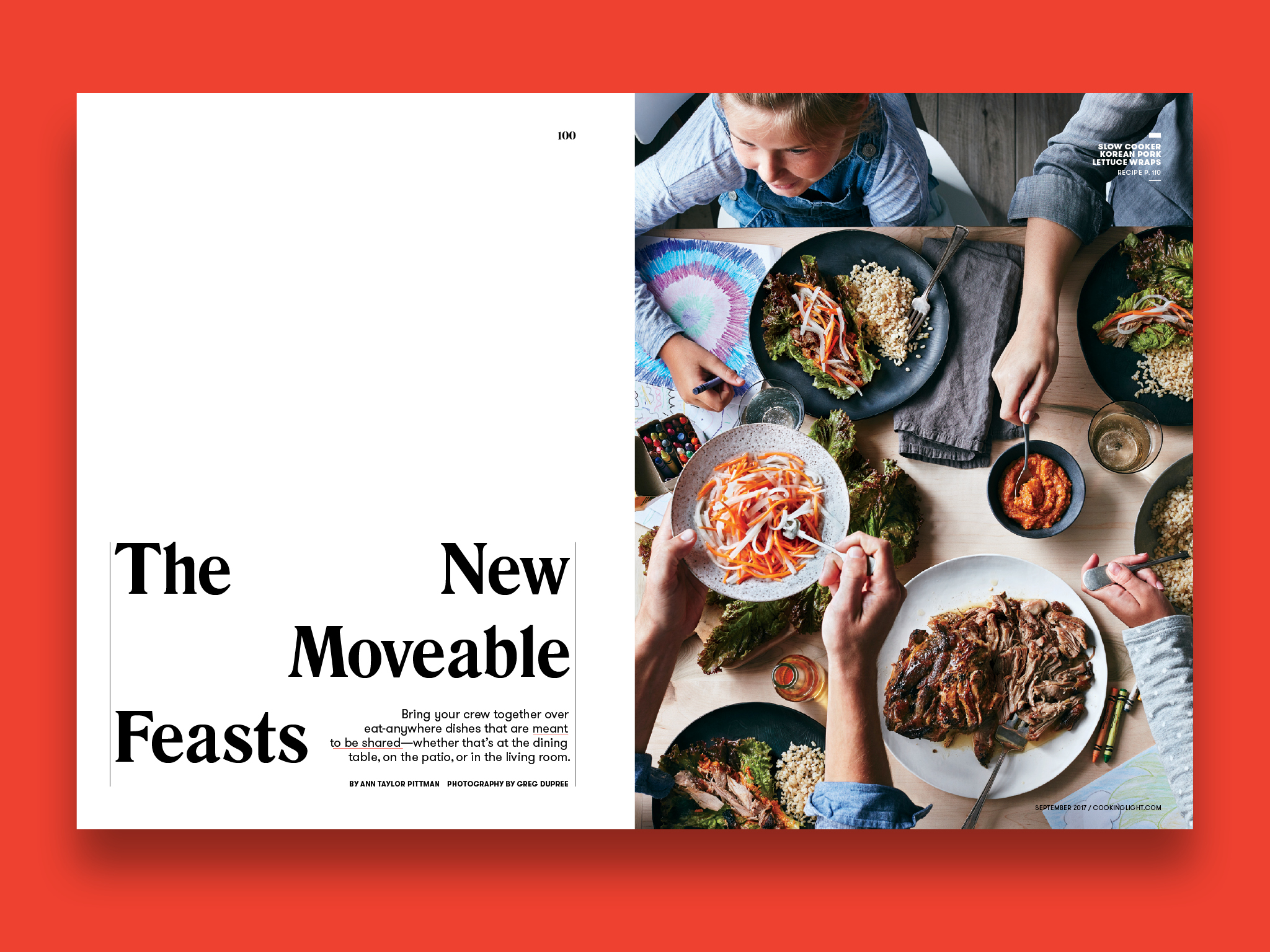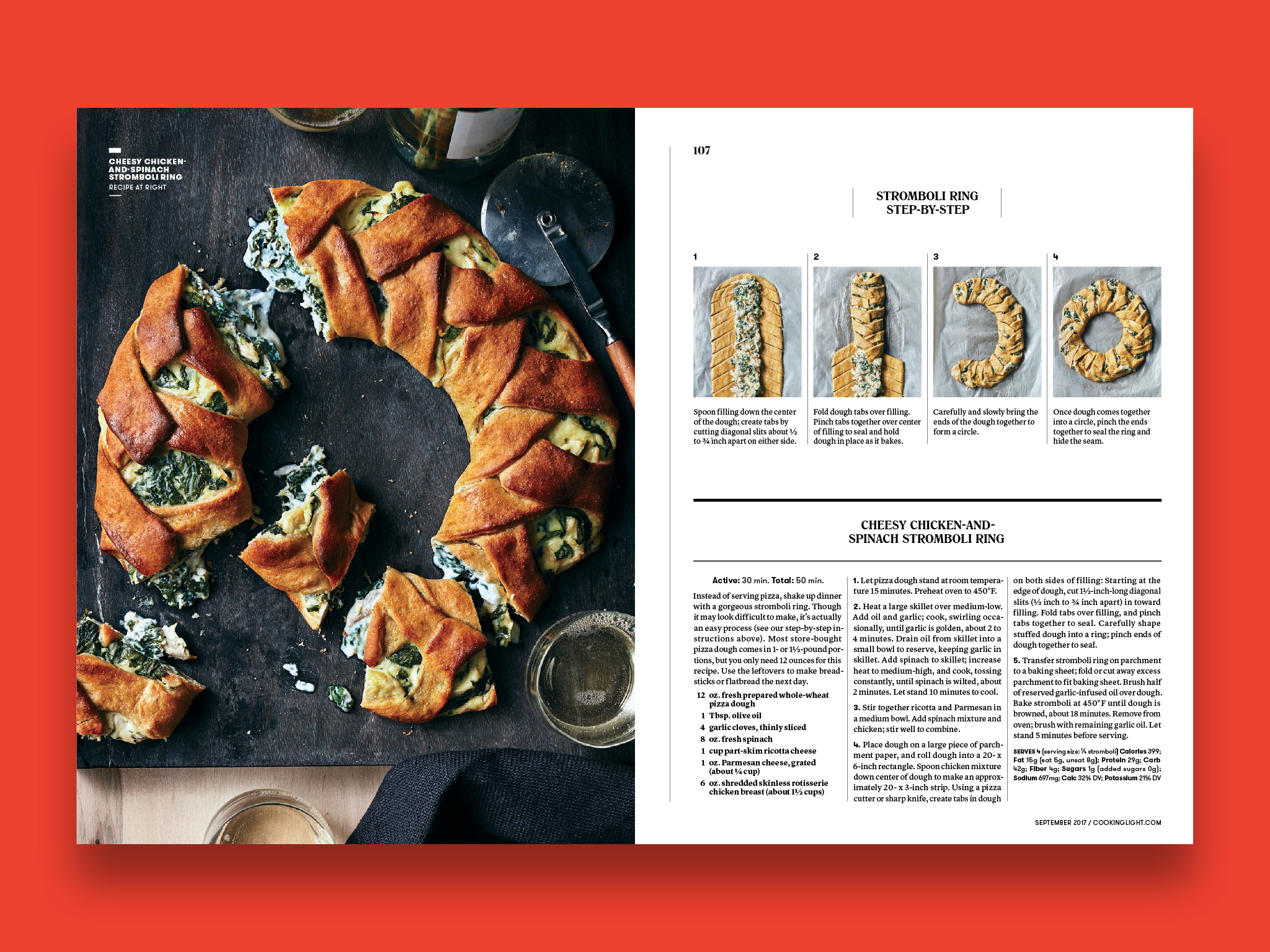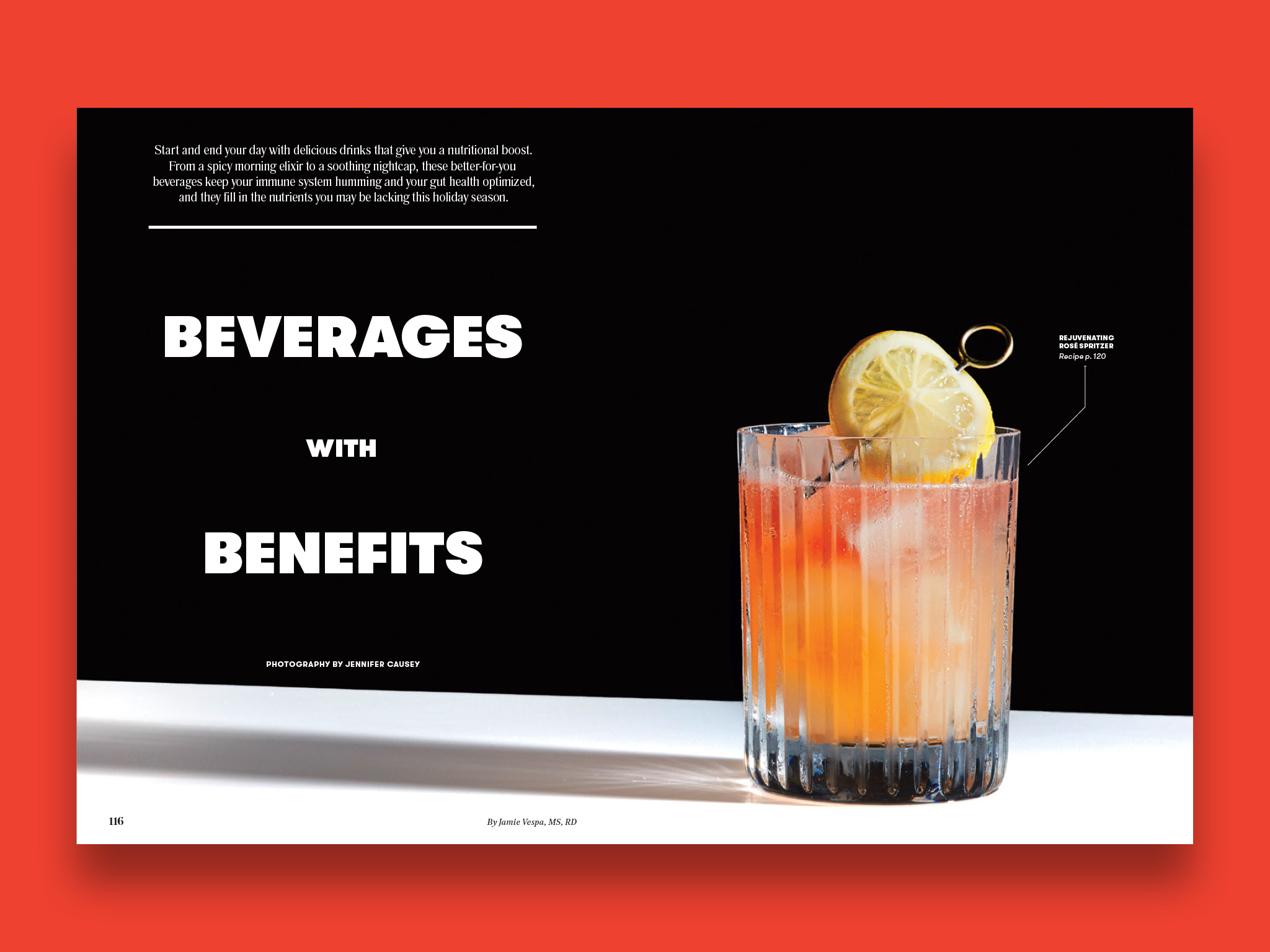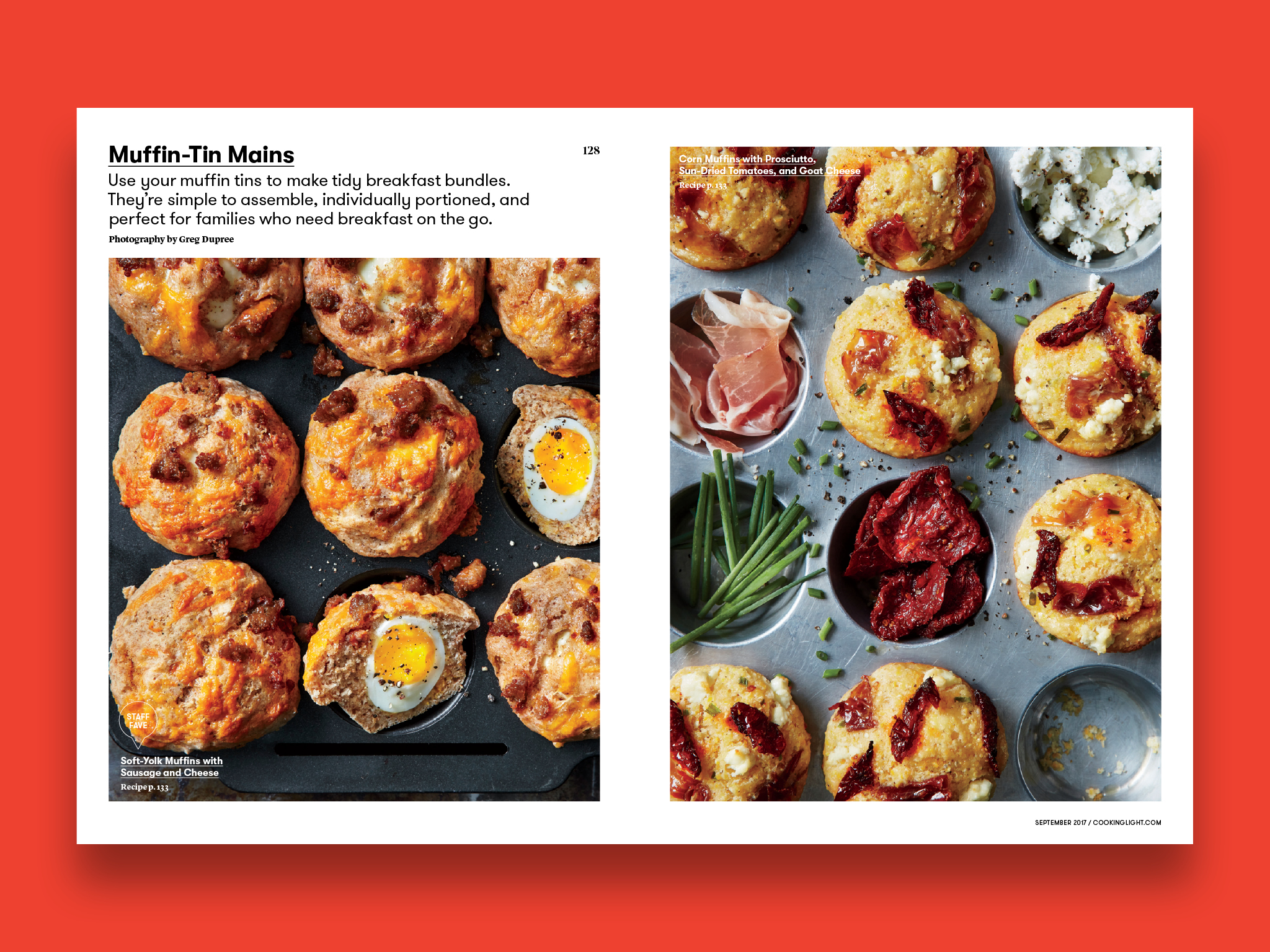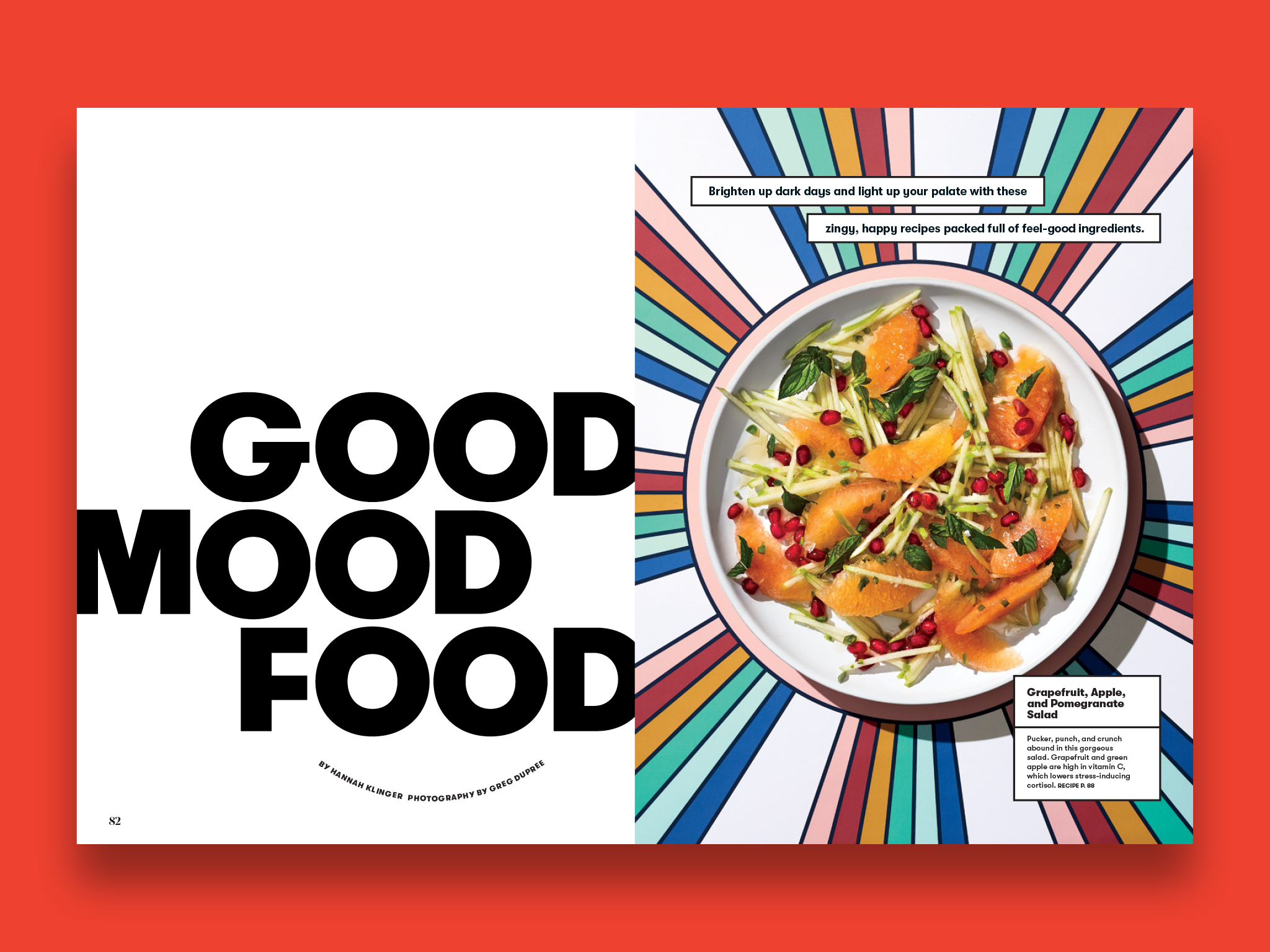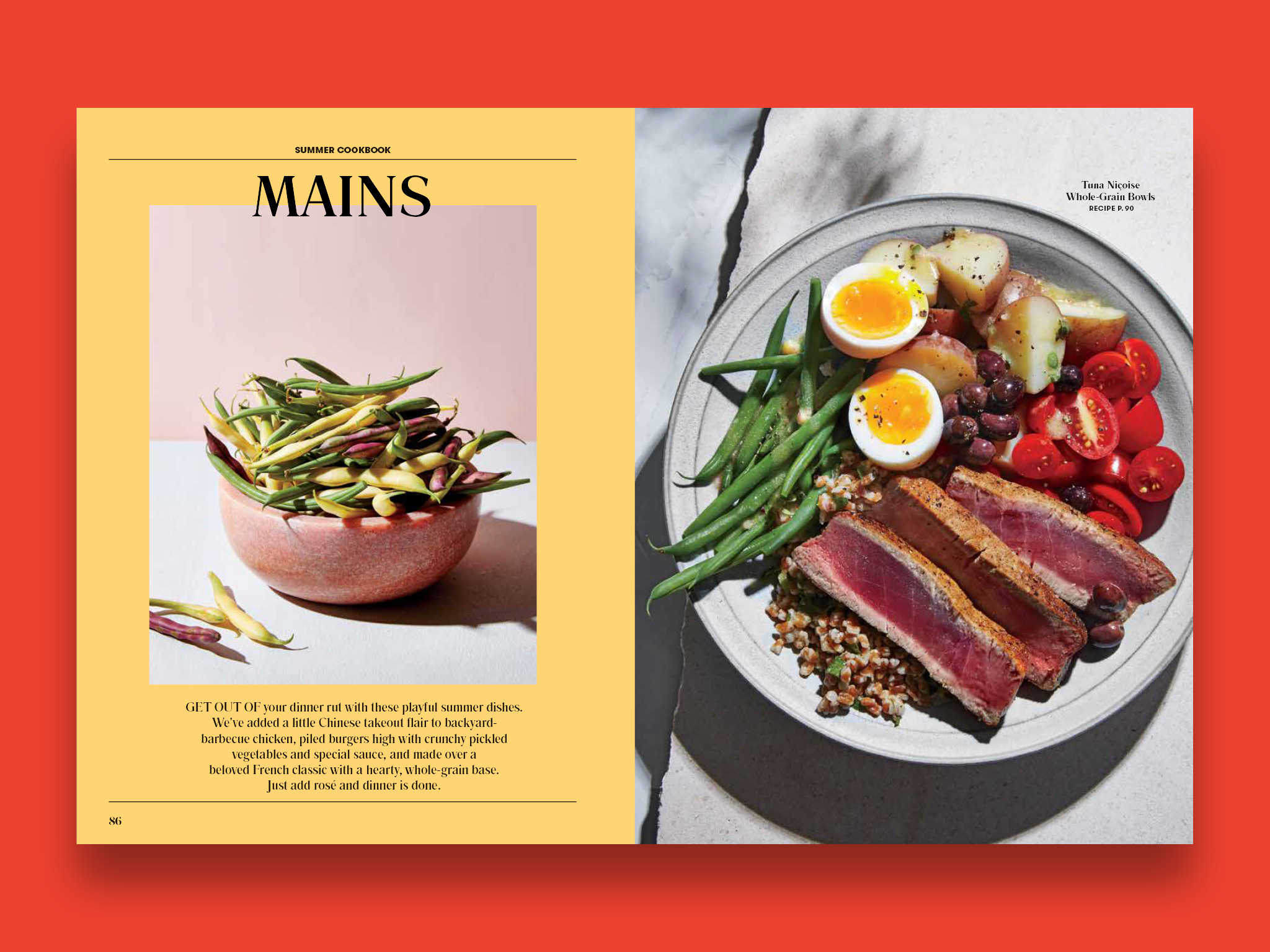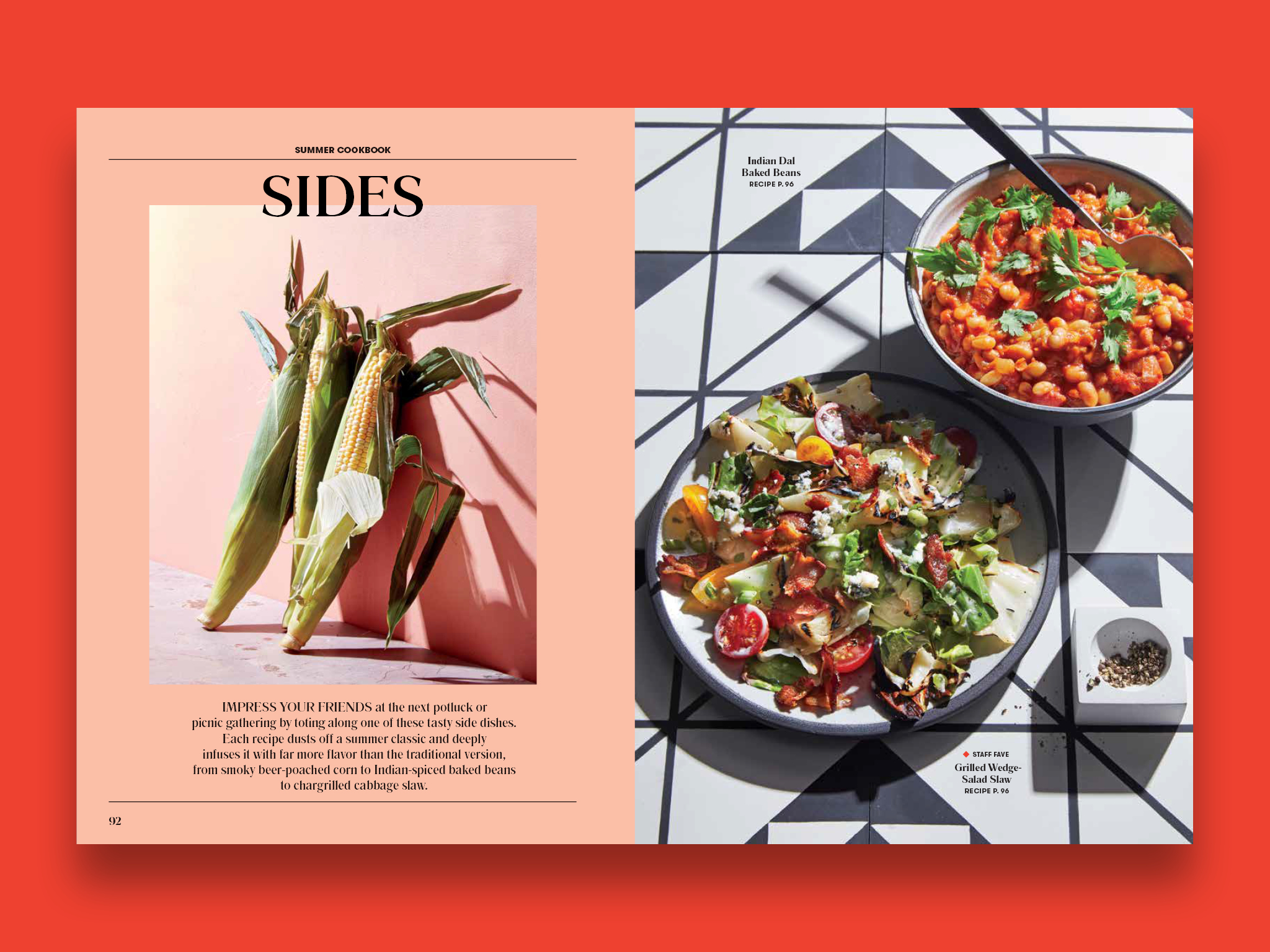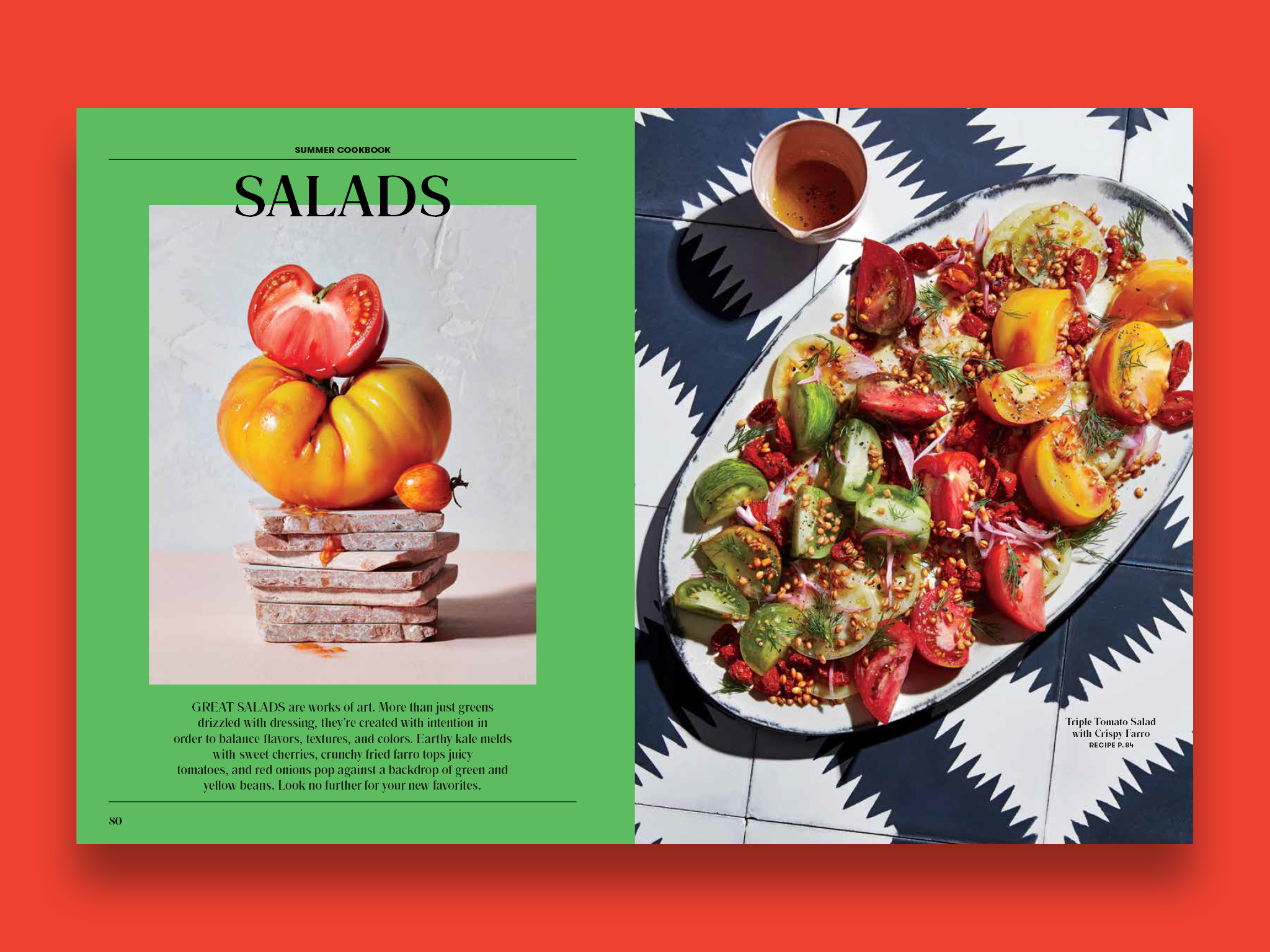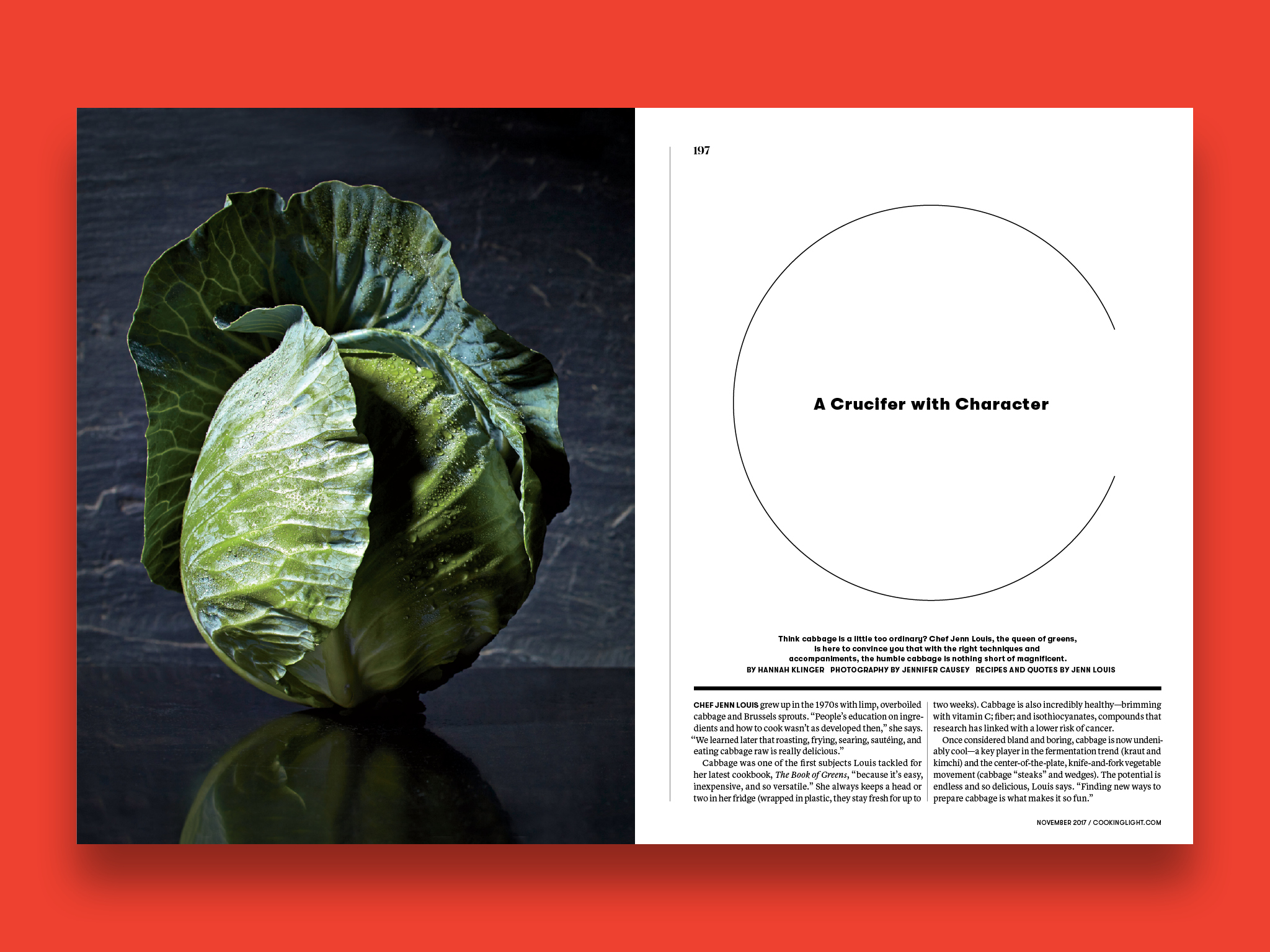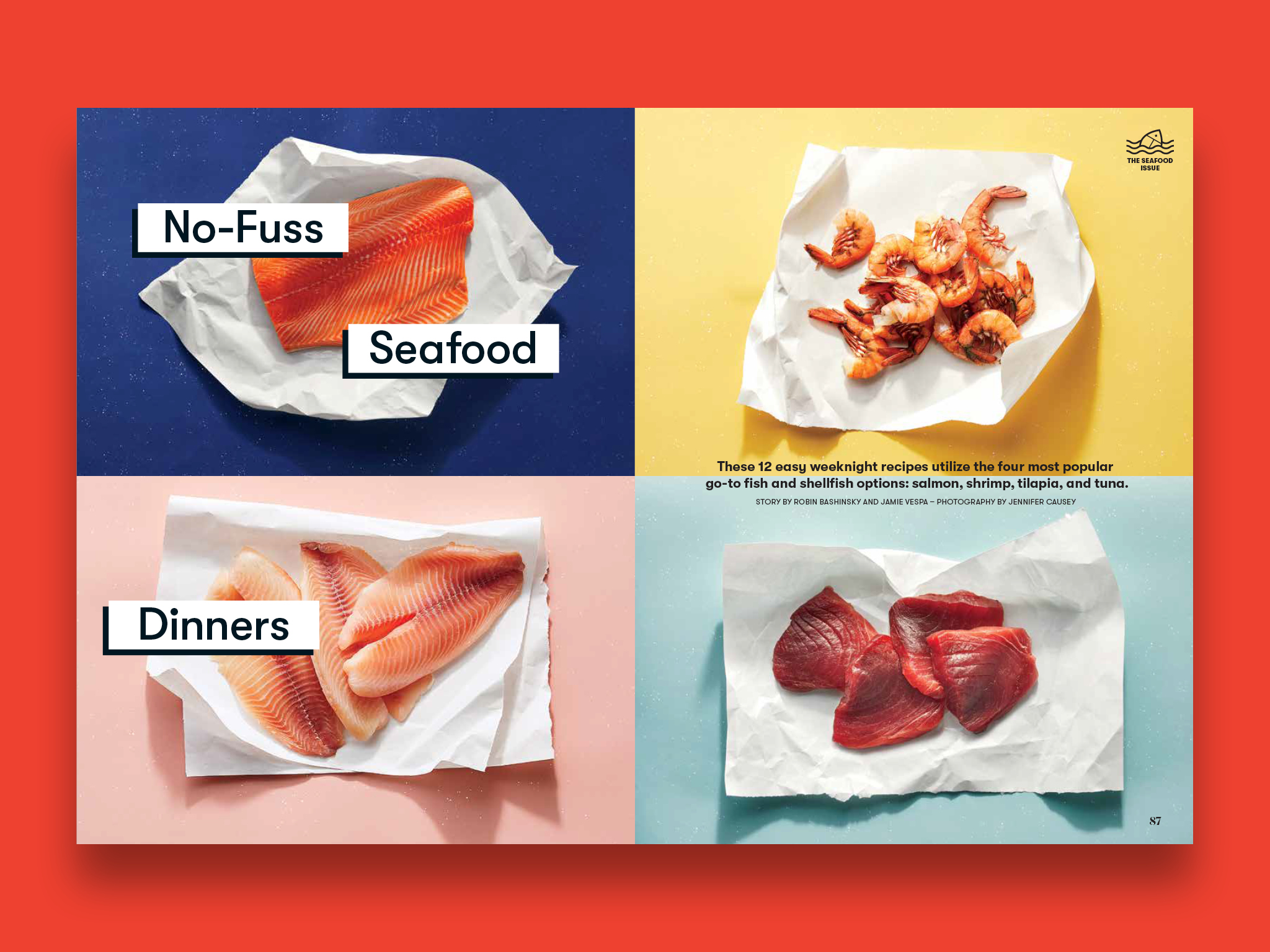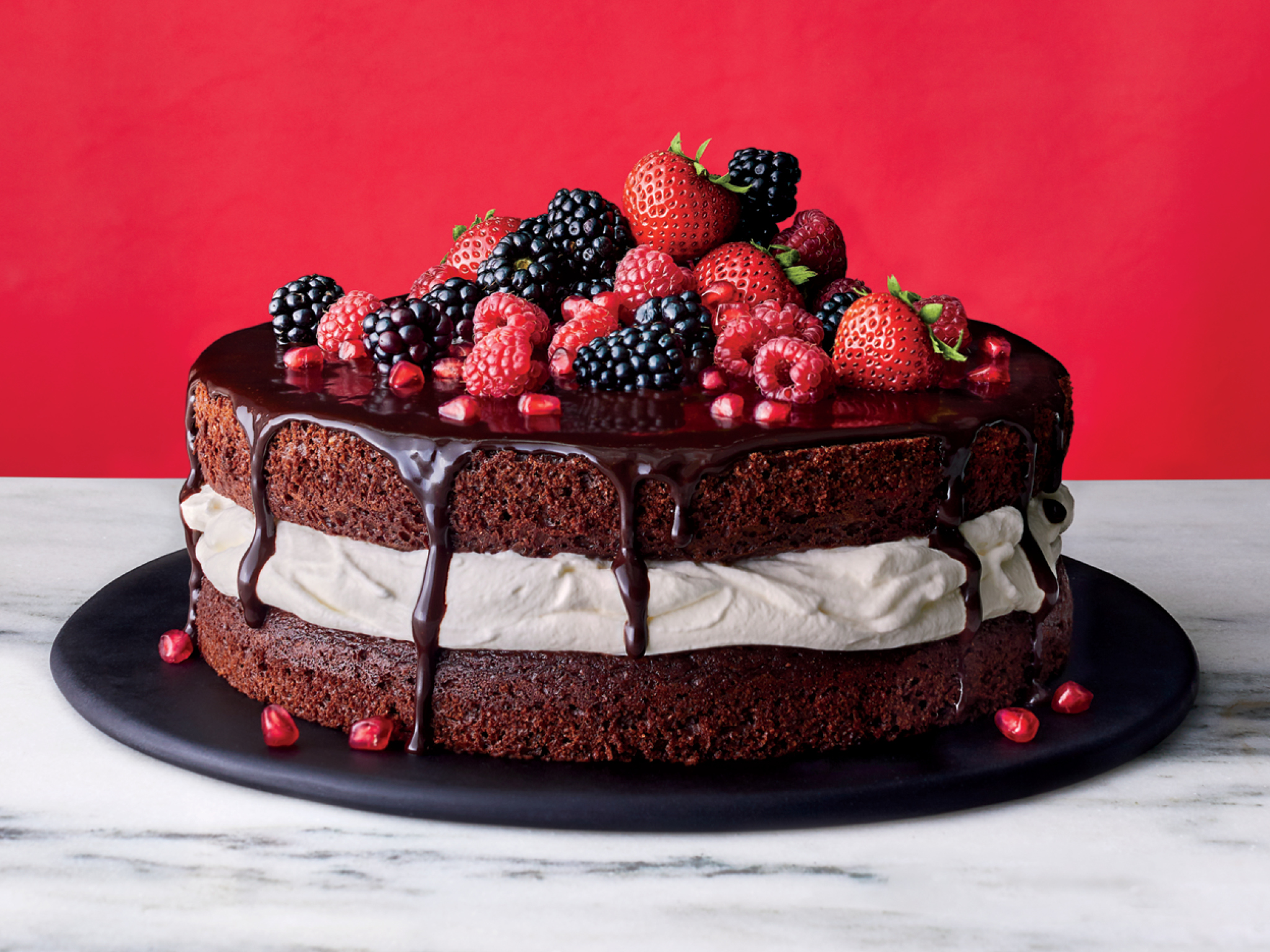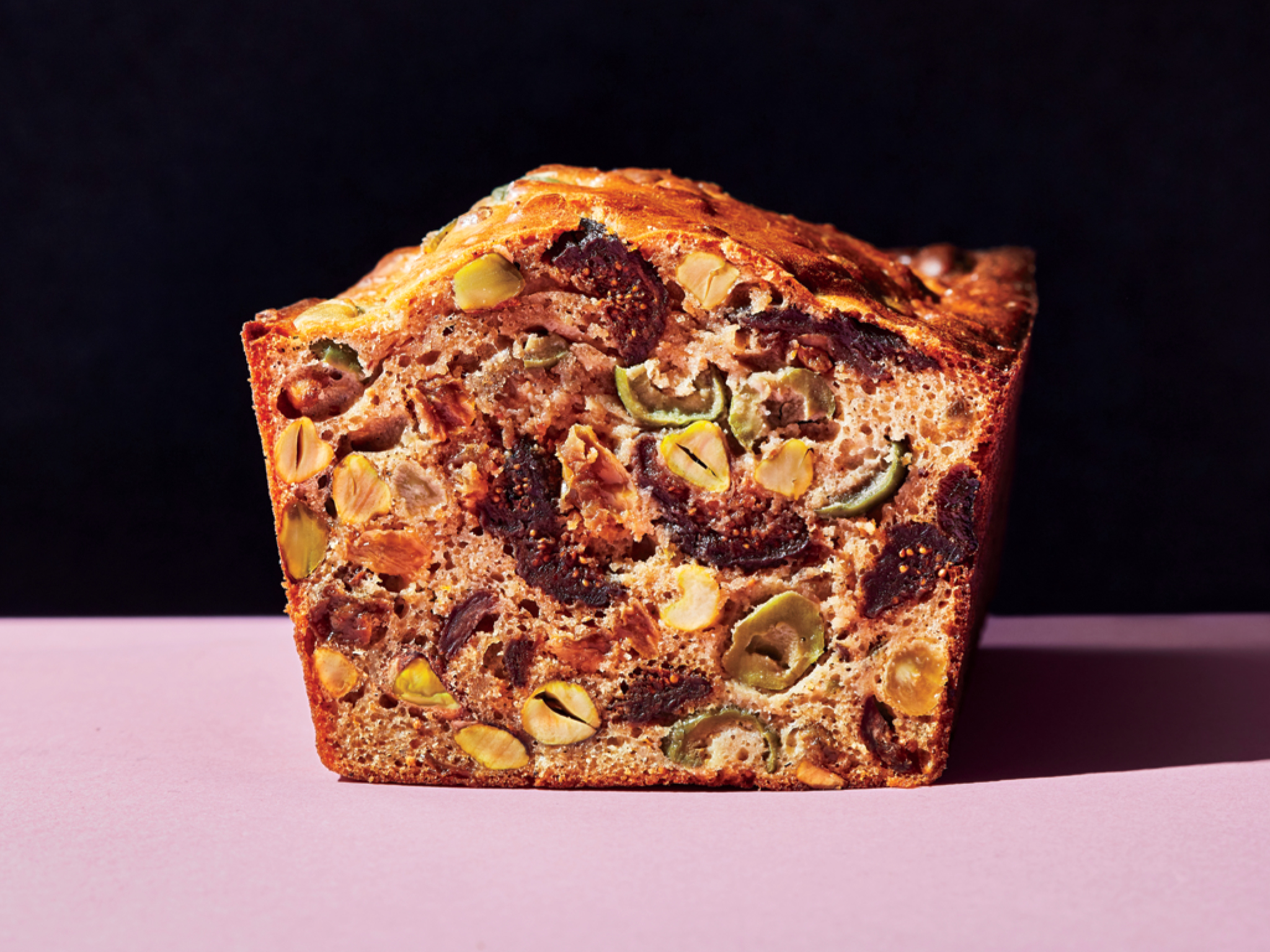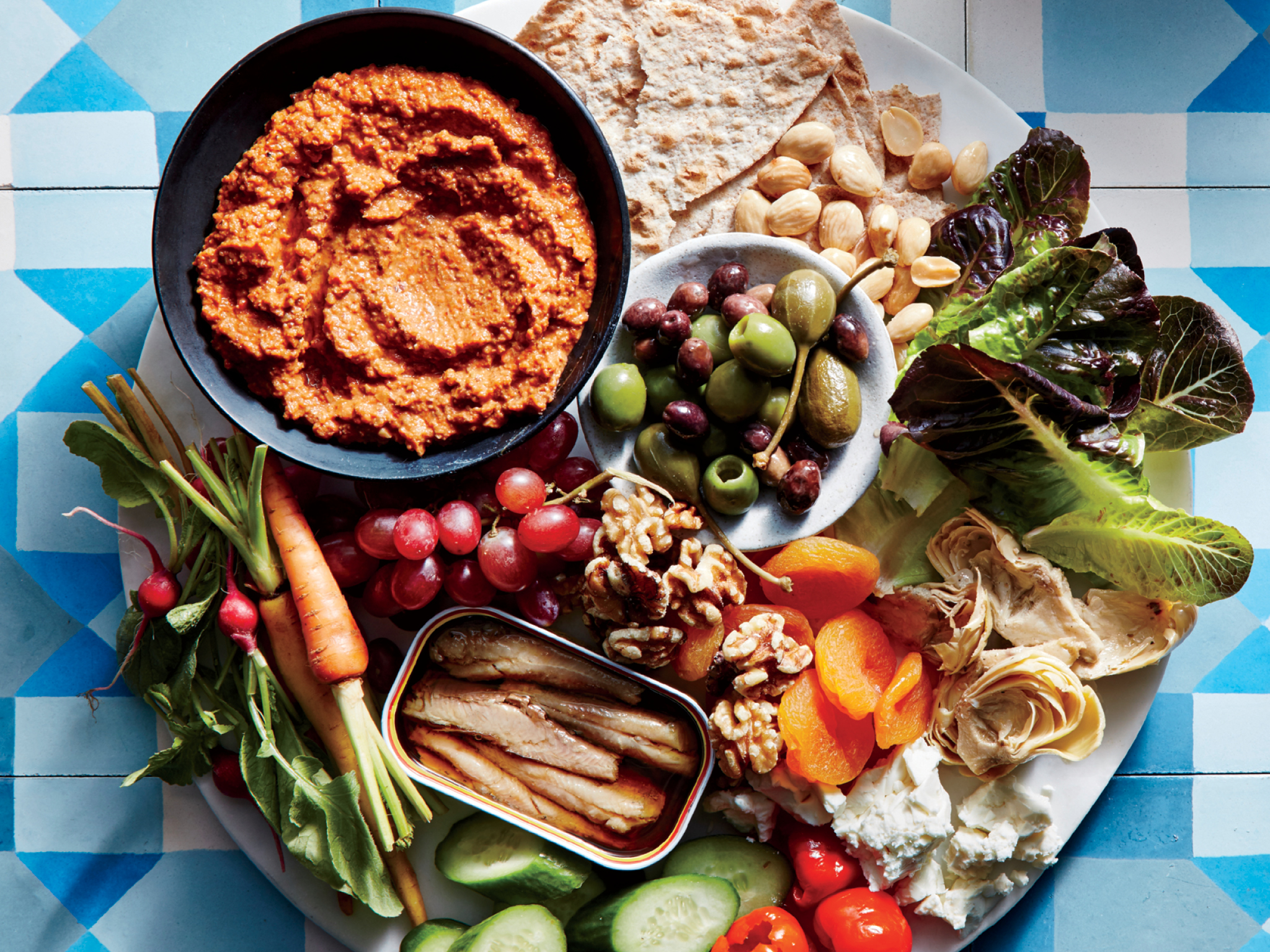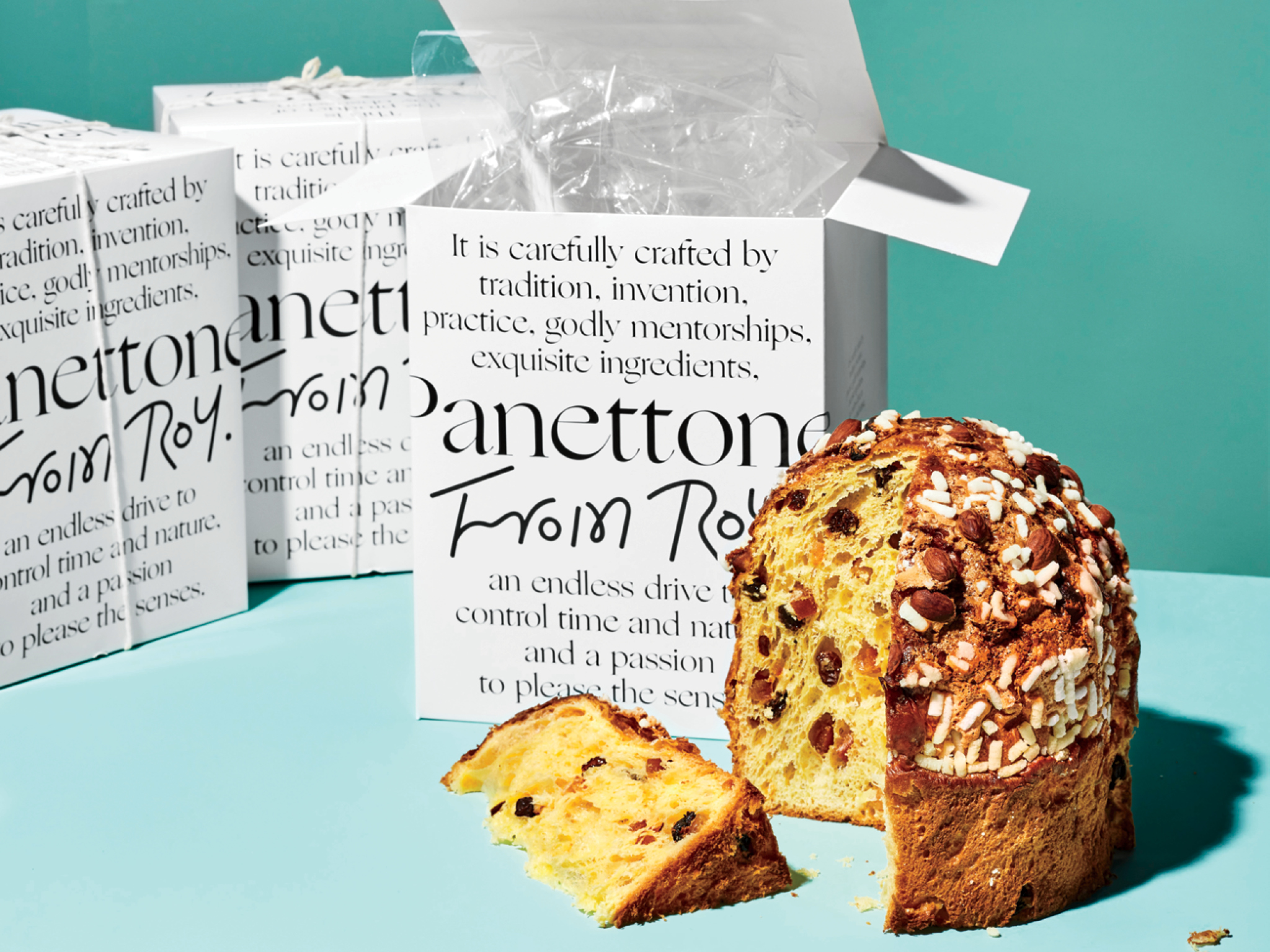 Client: Rachel Lasserre and Hunter Lewis /CookingLight. Team: Kevin Brainard, Cybele Grandjean, and Robin Rosenthal. Partners: Caitlin Bensel, Jennifer Causey, Mackenzie Craig, Greg Dupree, Nicole Gerrity, Rose Golden, Grilli Type, Heather Chadduck Hillegas, Christina Holmes, Marcus Nilsson, Scott Rounds, SchickToikka, Jen Skarda, Claire Spollen, Hagen Stegall, Justin Walker, and Chelsea Zimmer.
Photography art directed by Rachel Lasserre. Icons by Robin Rosenthal.
Apple_

Over four months, we partnered with Psyop's Los Angeles office to concept, design, and implement a UX system for Apple. We led and collaborated with Apple's in-house team—both remotely and on-site—culminating in the deliverable of digital assets, detailed guidelines, and templates.

Full password-protected case study coming soon.


MetLife_

Partnered with MetLife's in-house team to design and develop an ownable infographic and data visualization language based on their new identity designed by Prophet. Deliverables included graphic assets, templates, and detailed guidelines.



Client: Brad Blondes, Casey Stenger, Jeremy Stevens / MetLife. Team: Cybele Grandjean, Kevin Brainard, and Lindsey Chizever