Microsoft Store_


Concepted, designed, and launched a cross-platform interactive experience that achieved a retail first: one massive, high definition, LCD screen that wraps 270° of the retail space. Microsoft has expanded the model to over 117 locations across North America that reach 1.2 billion customers each month. The identity and system we developed became the catalyst and inspiration for rebranding the company.
Client: Collins/The Martin Agency Team: Kevin Brainard, Brian Collins, John Fulbrook, Timothy Goodman, Leland Maschmeyer, Kyle McDonald, Jason Nuttall, and Stefanie Segar. Partners: Digital Kitchen and Gensler.

Designed at Collins
Young Ones_

The Young Ones identity champions "Young," embracing the spirit and irreverence often associated with youth. While most identities rely on a single type family, our visual language—our seemingly infinite typographic palette—celebrates the diversity of our audience.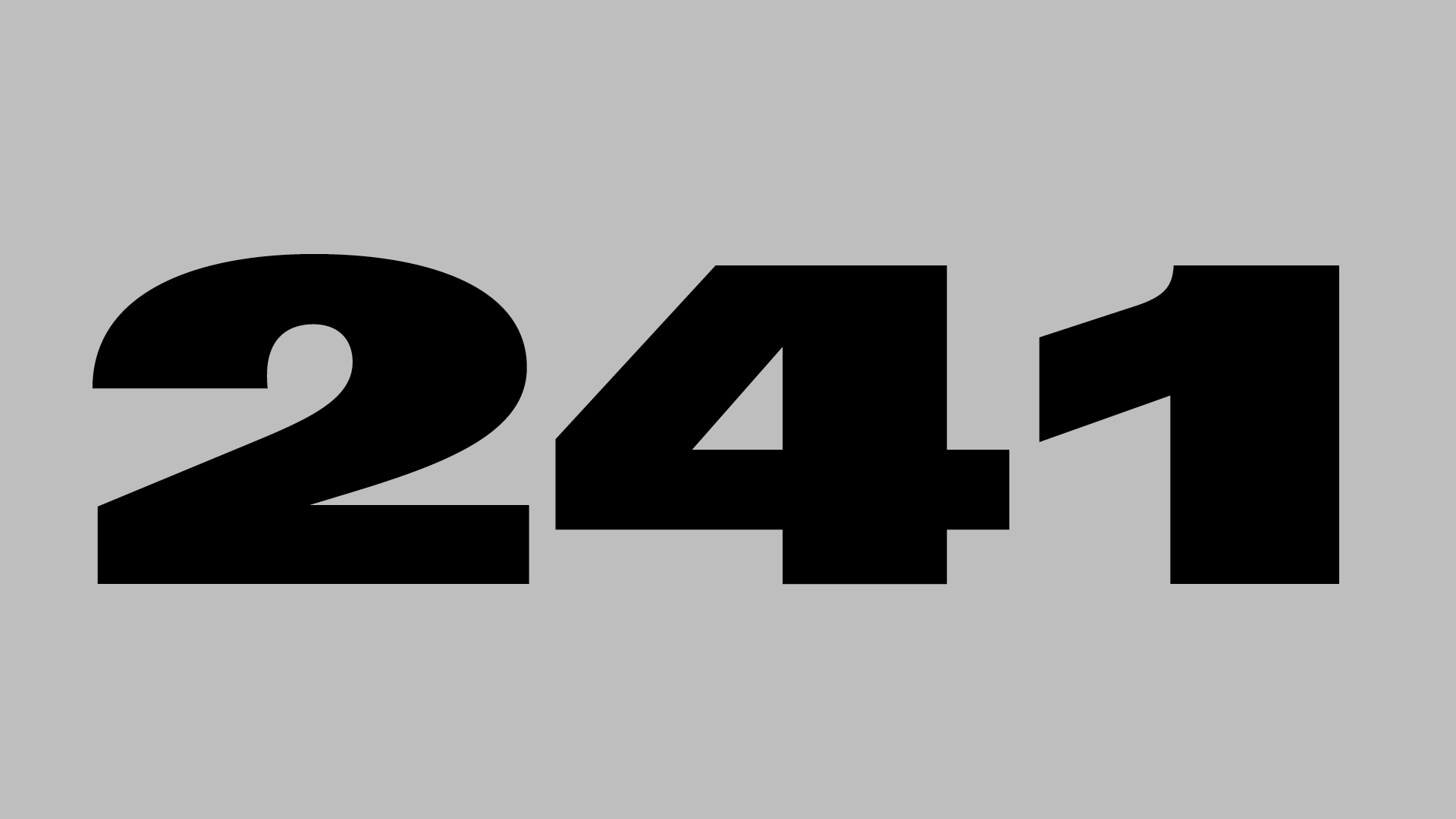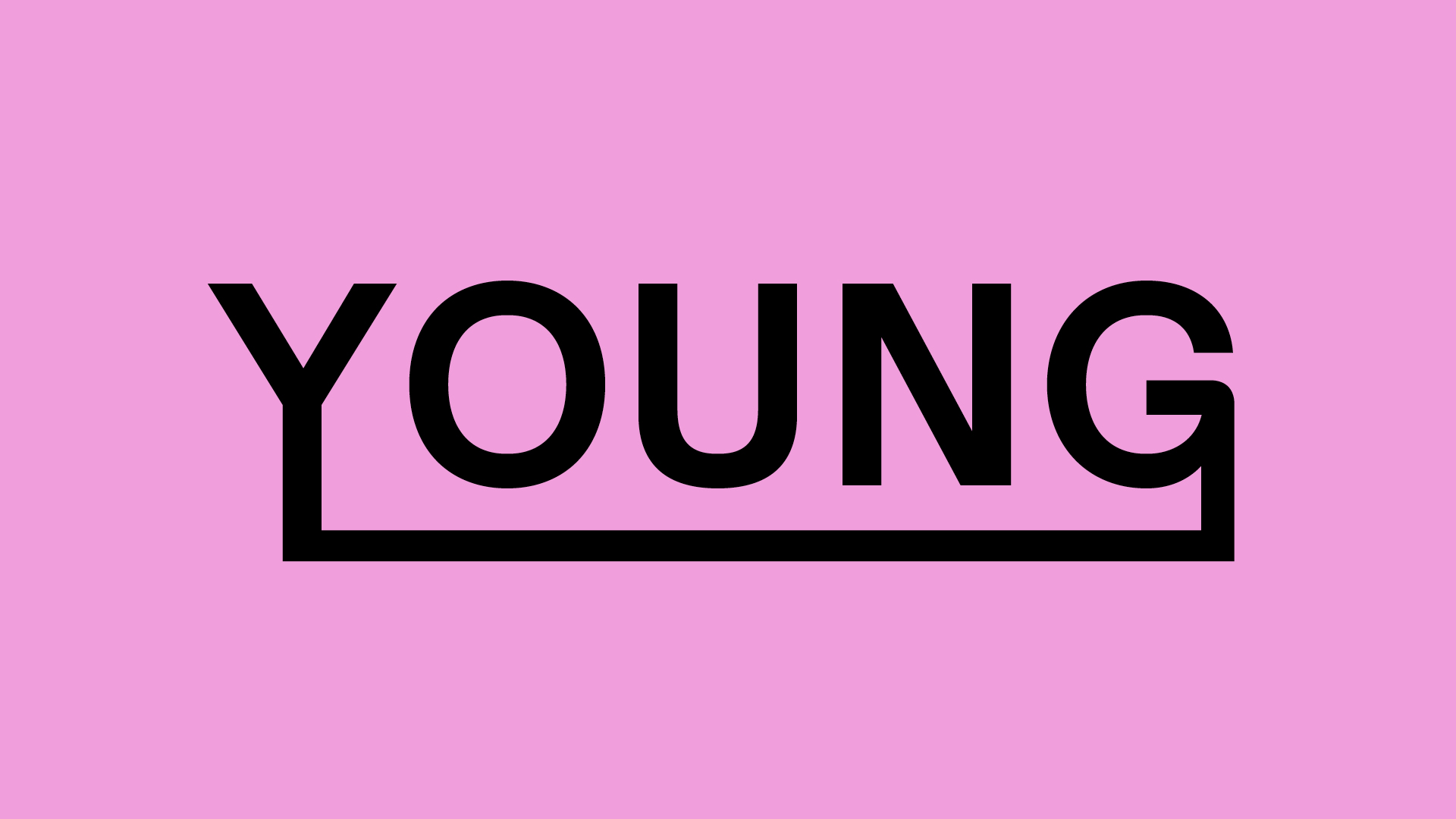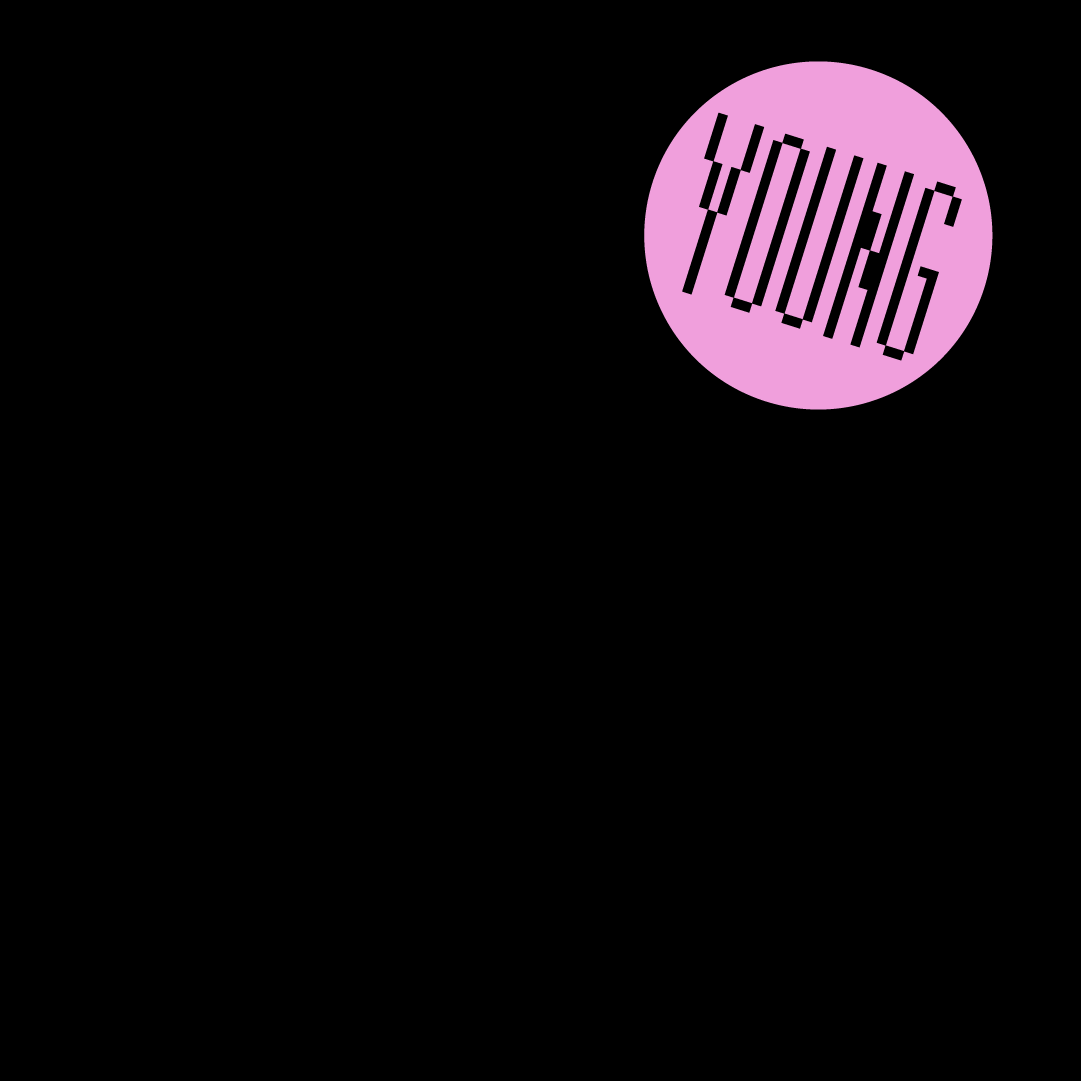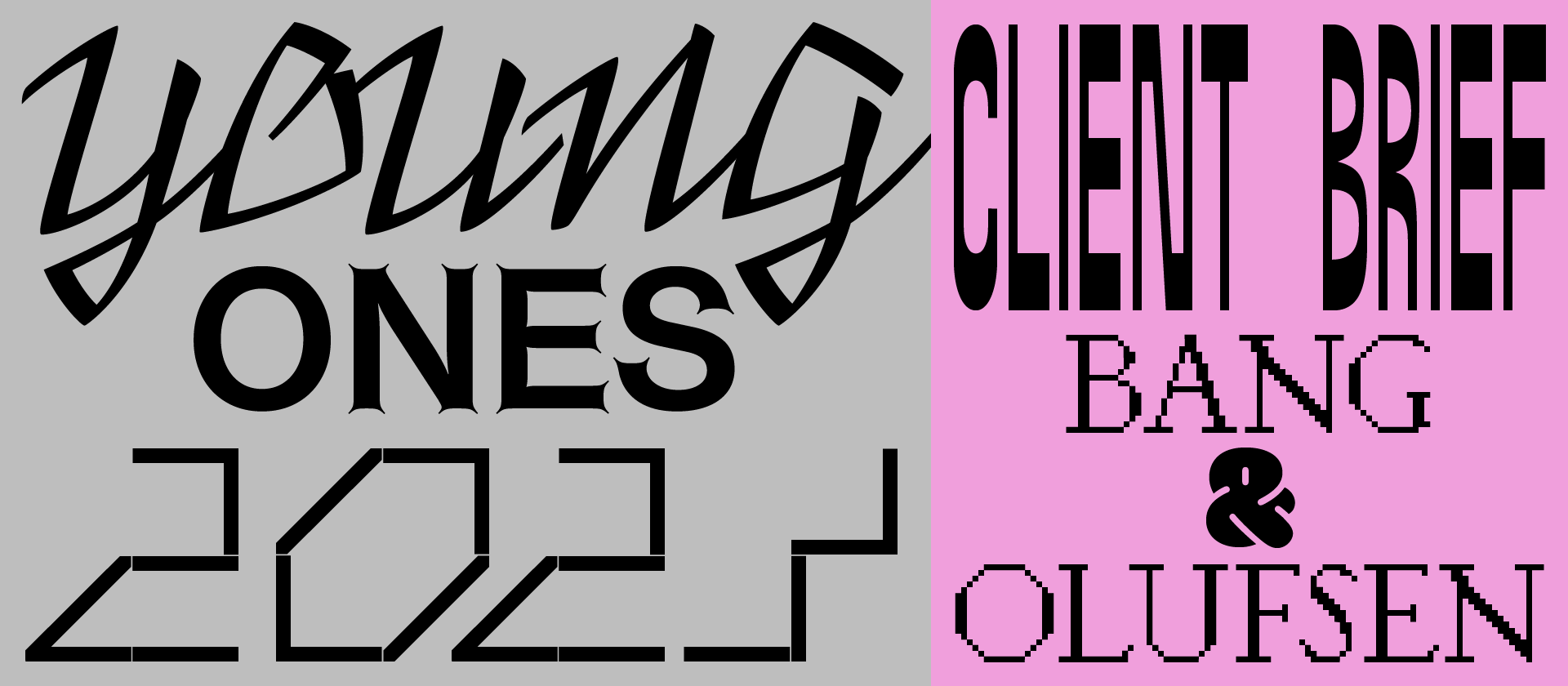 Client: The One Club for Creativity / Teagan Rabuano. Team: Kevin Brainard and Lindsey Chizever. Collaborators: Daniel Brokstad, Chiachi Chao, Dinamo, Ecal, Emigre Fonts, Anthony Gagliardi, Grilli Type, Jangs Muller Type Foundry, Leah Maldonado, Dávid Molnár, Giovanni Ostaus, Studio io, and Wax Studios.

Montauk Mainstay_
Branding, visual identity, responsive e-commerce website, and art direction for
M
ontauk Mainstay
—a Montauk-based apparel start-up.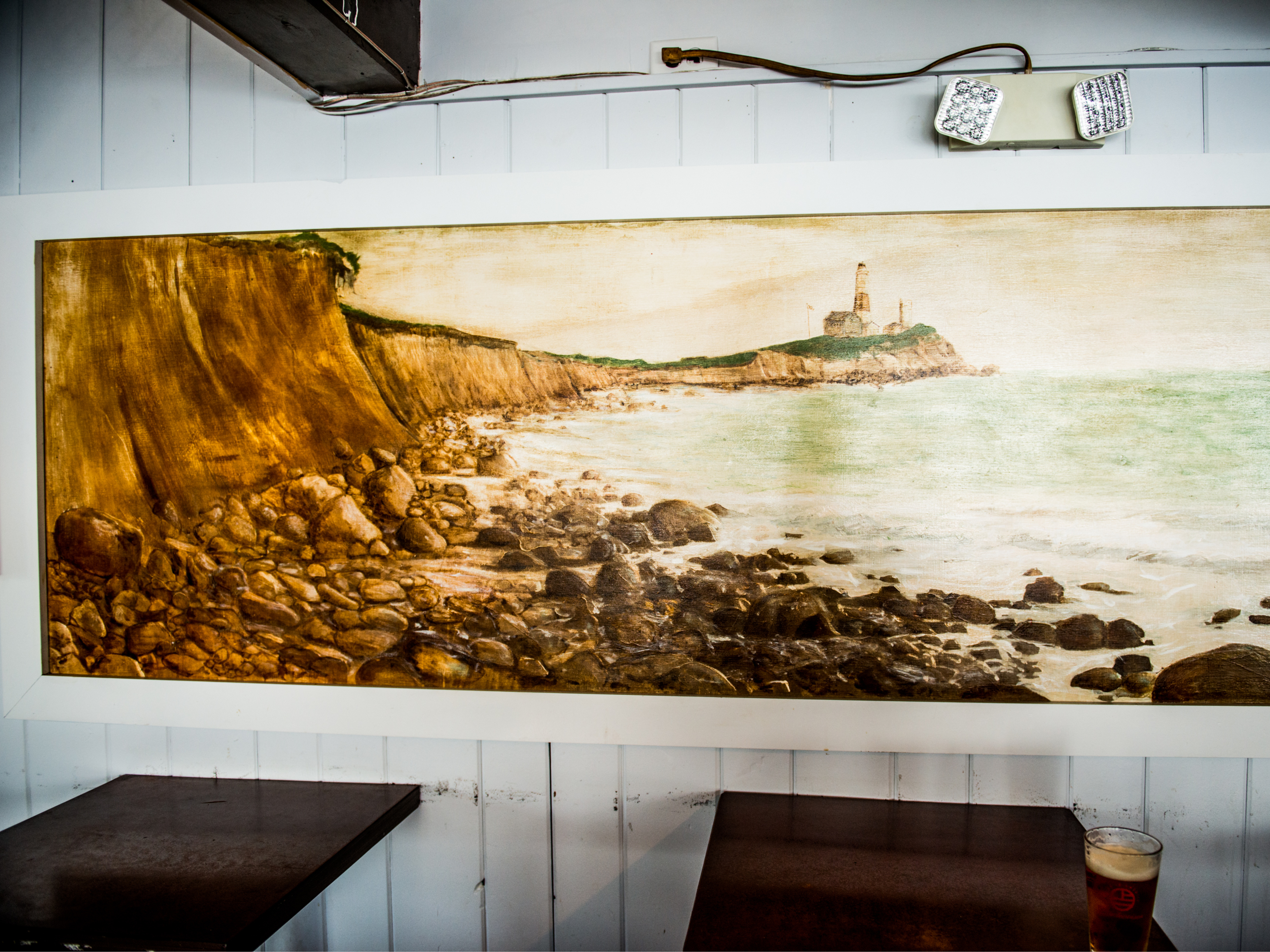 Client: Peter Moore/Montauk Mainstay. Team: Cybele Grandjean, Kevin Brainard, and Robert Spica. Partners: Krista Fuentes; Maryellen Gordon/Stable of Content. Photography by Randy Harris.
CookingLight_
Partnered with Creative Director Rachel Lasserre to rebrand and redesign CookingLight. Designed and developed the identity and design system including the wordmark, digital avatar, templates, photographic look-and-feel, and typographic voice.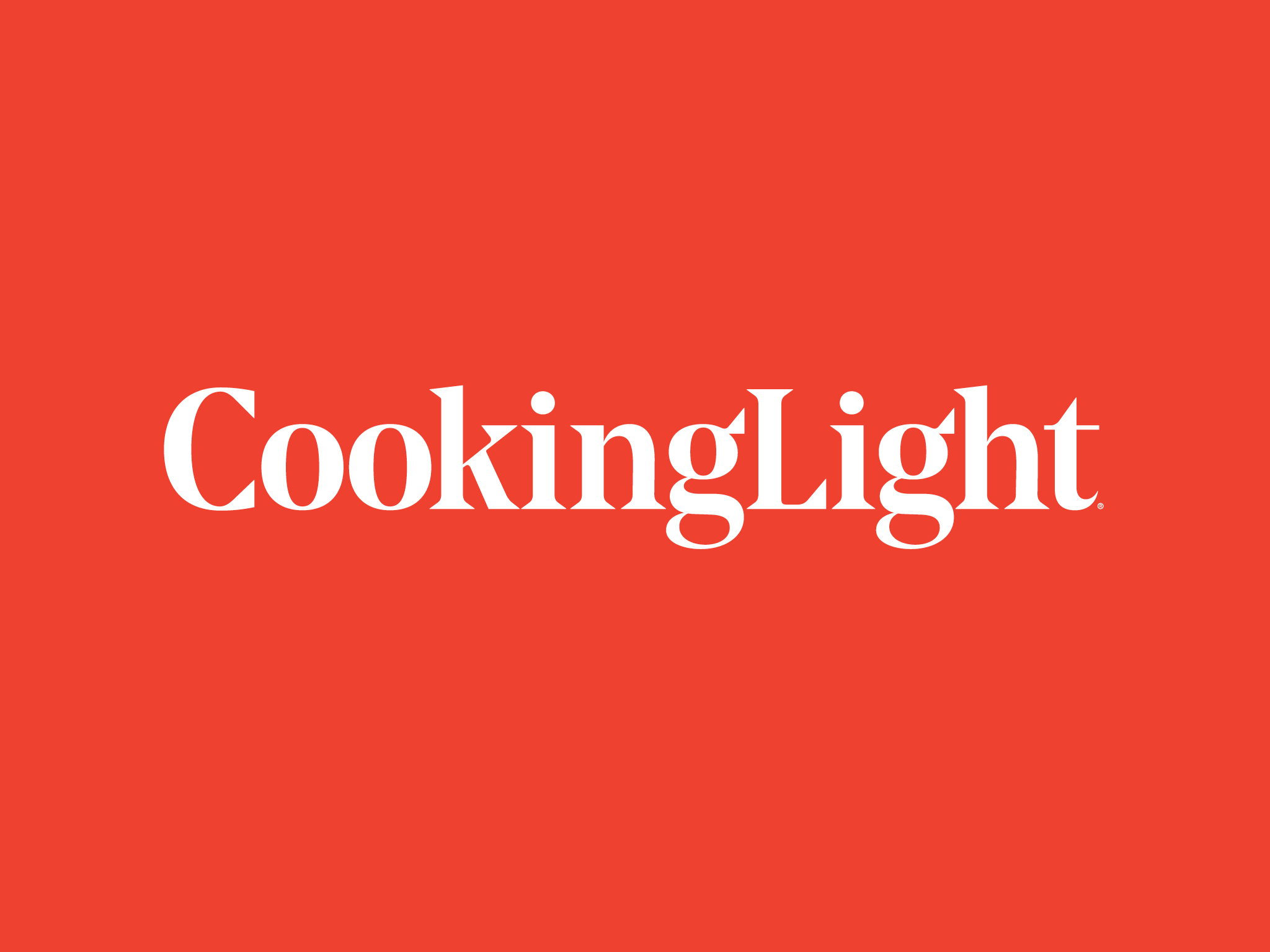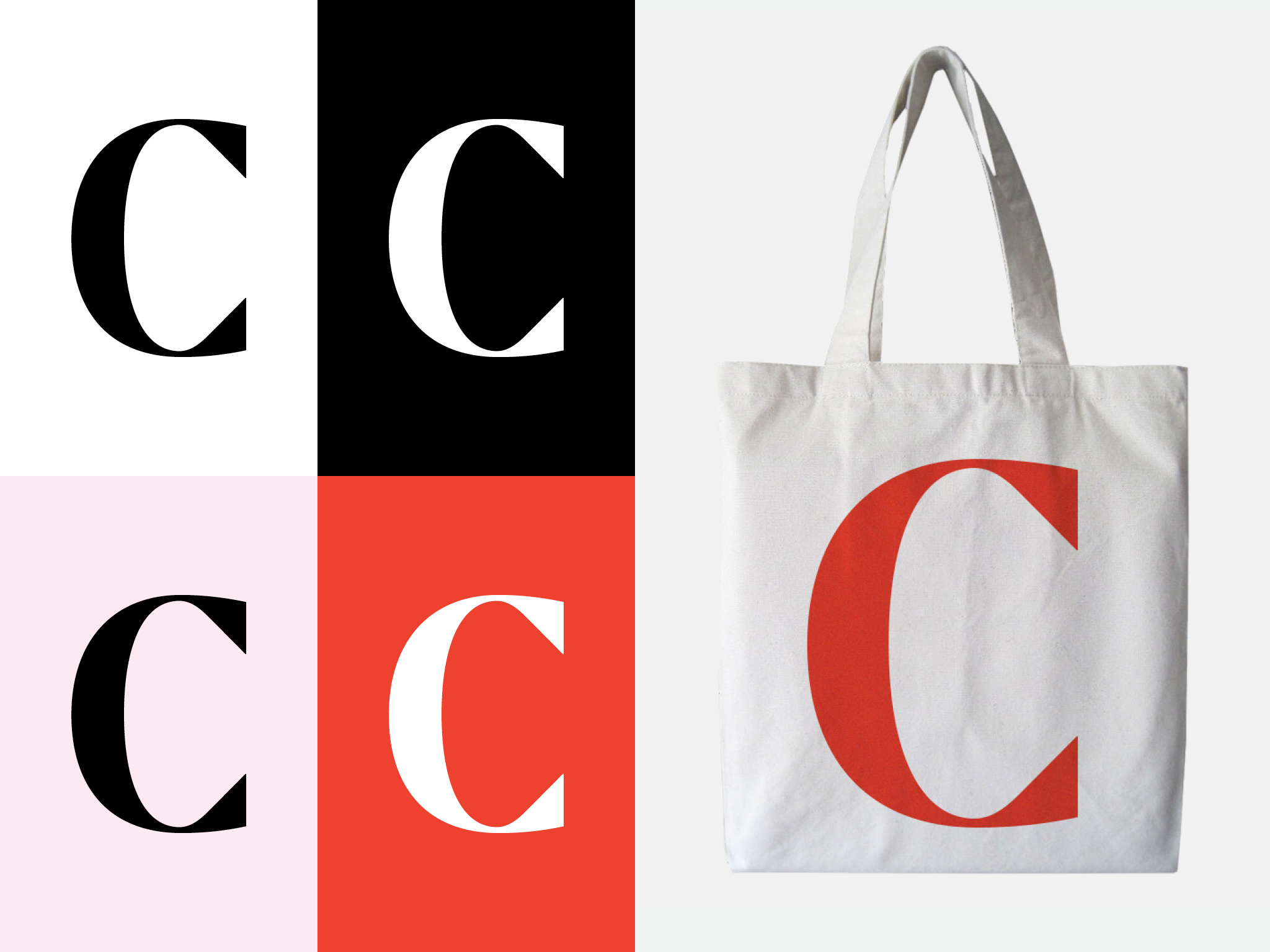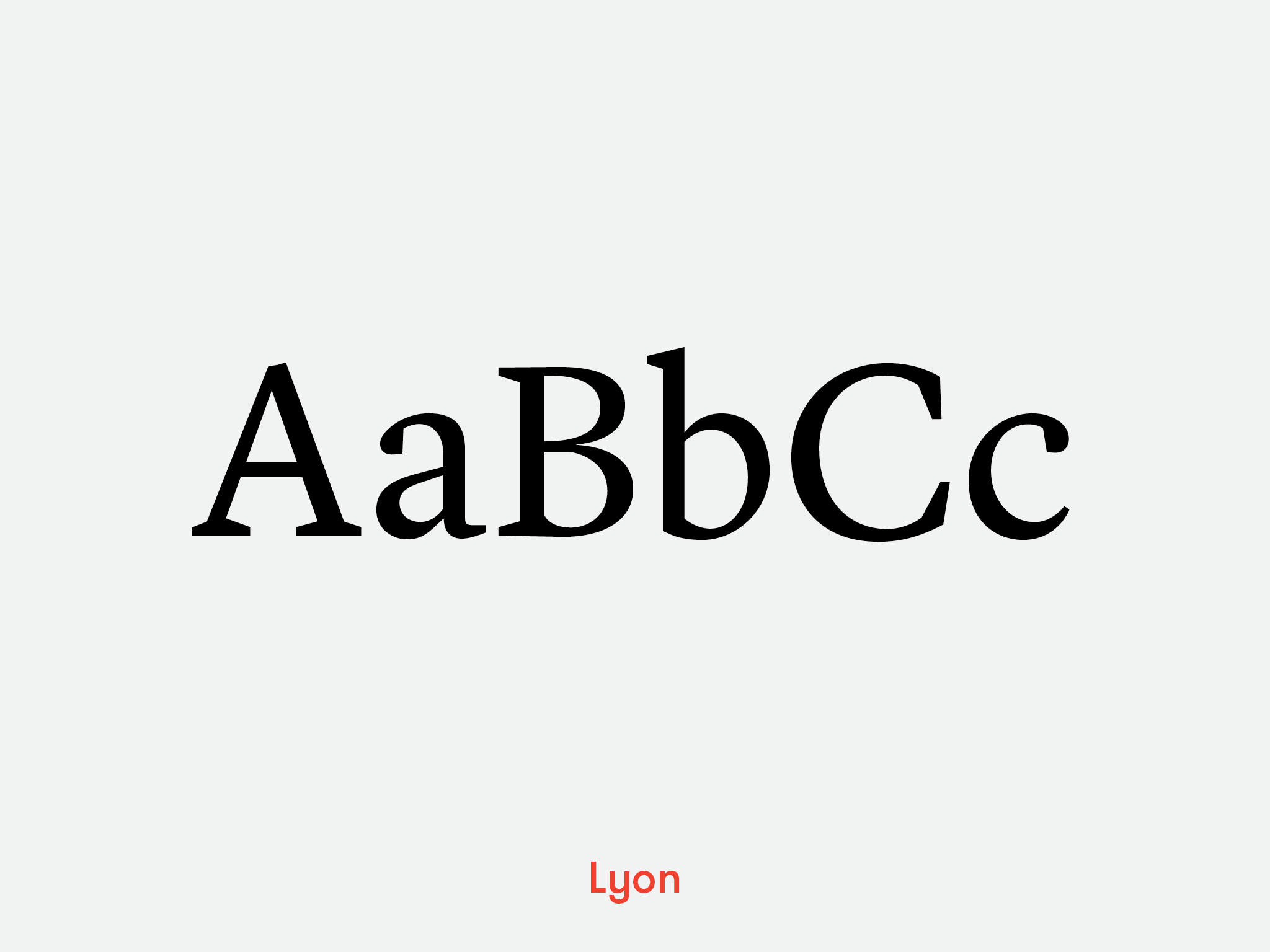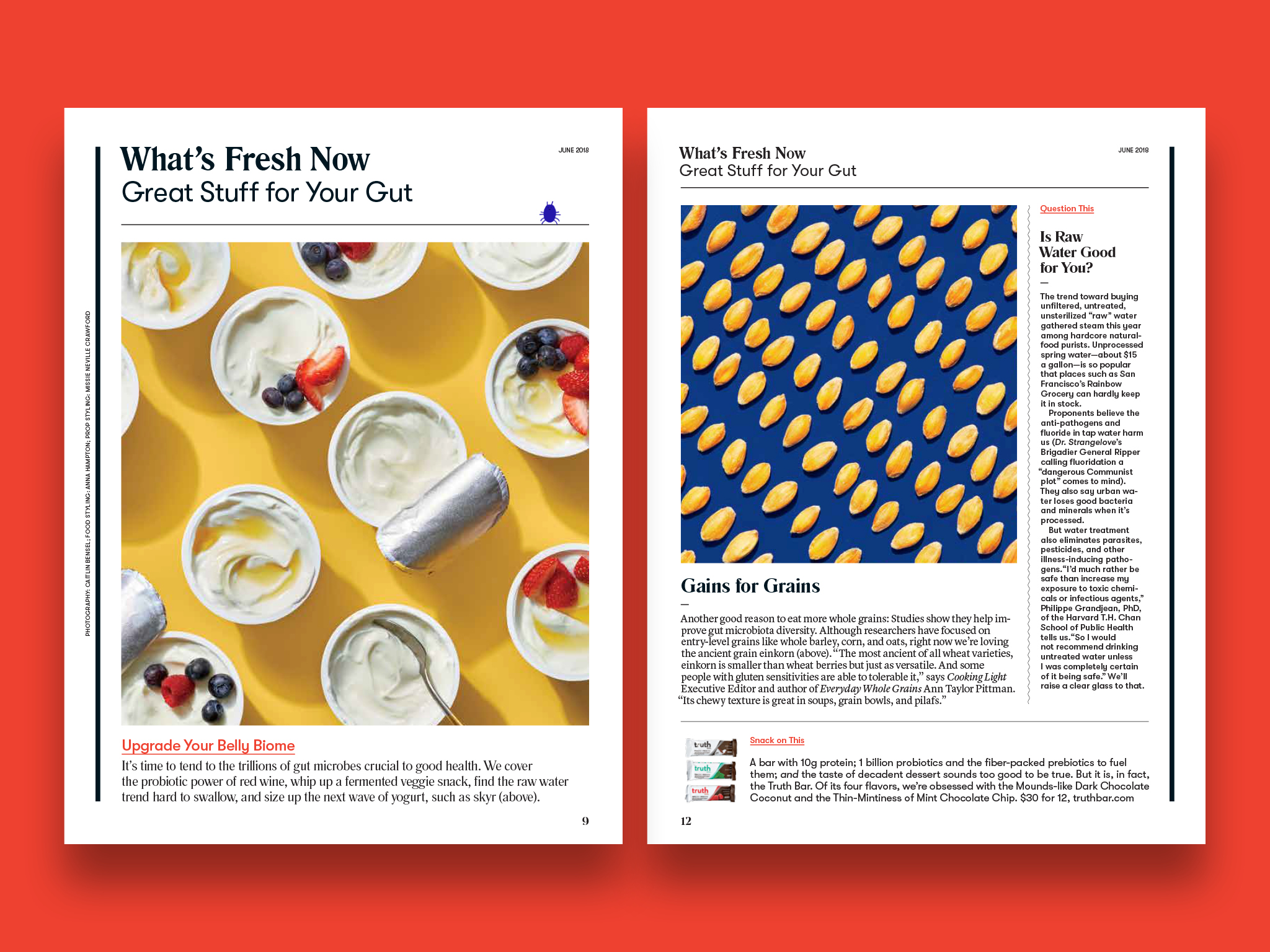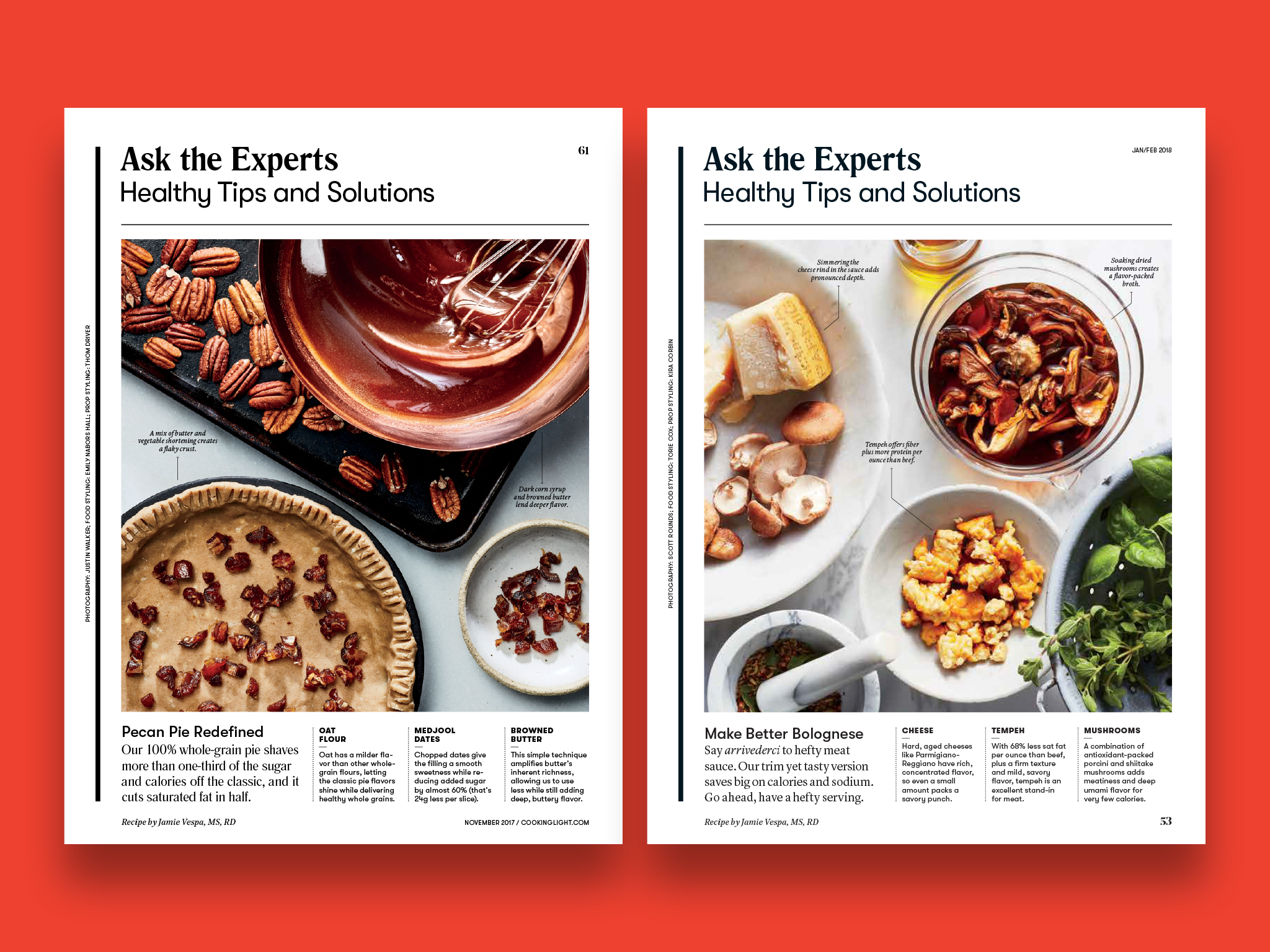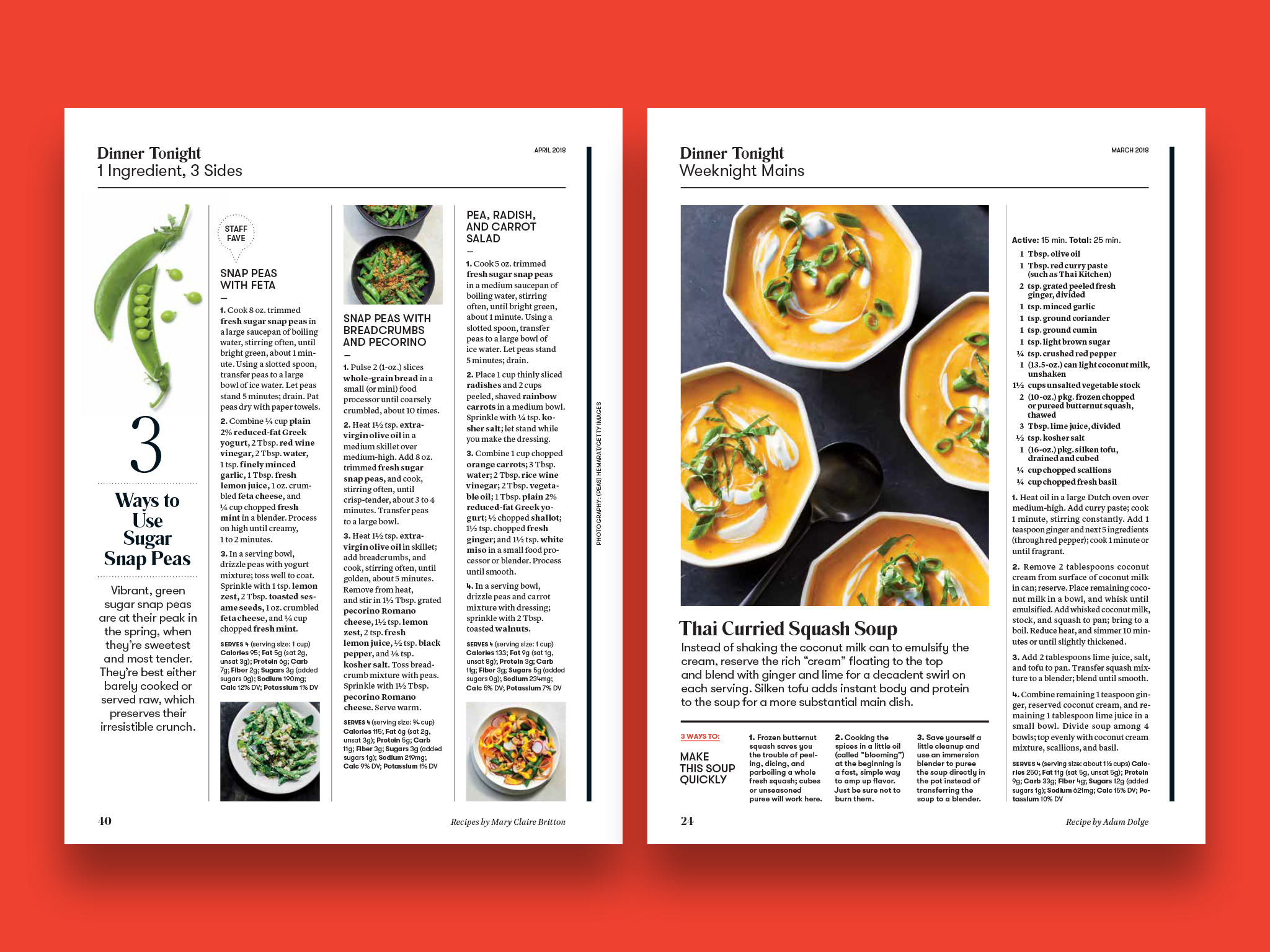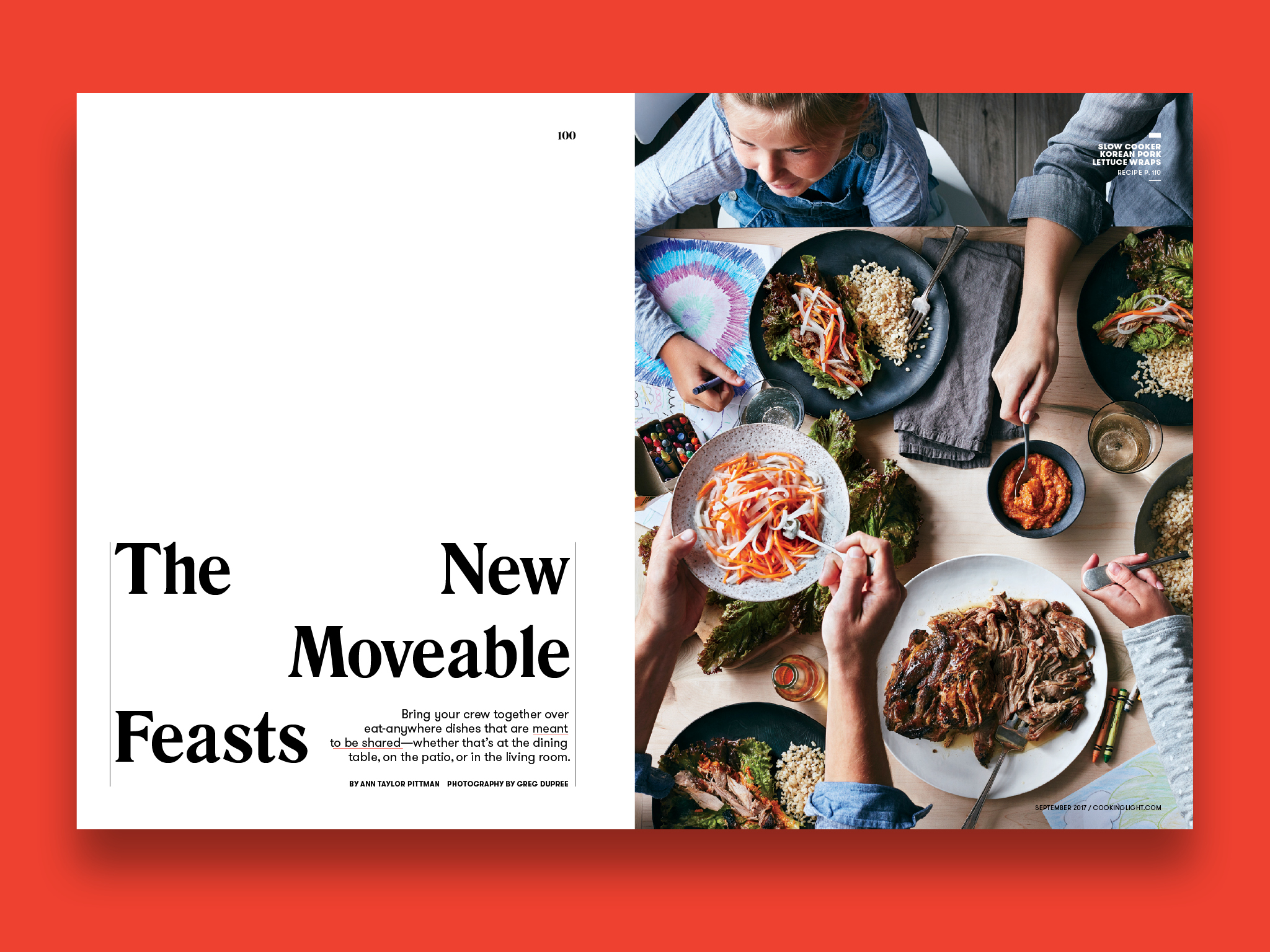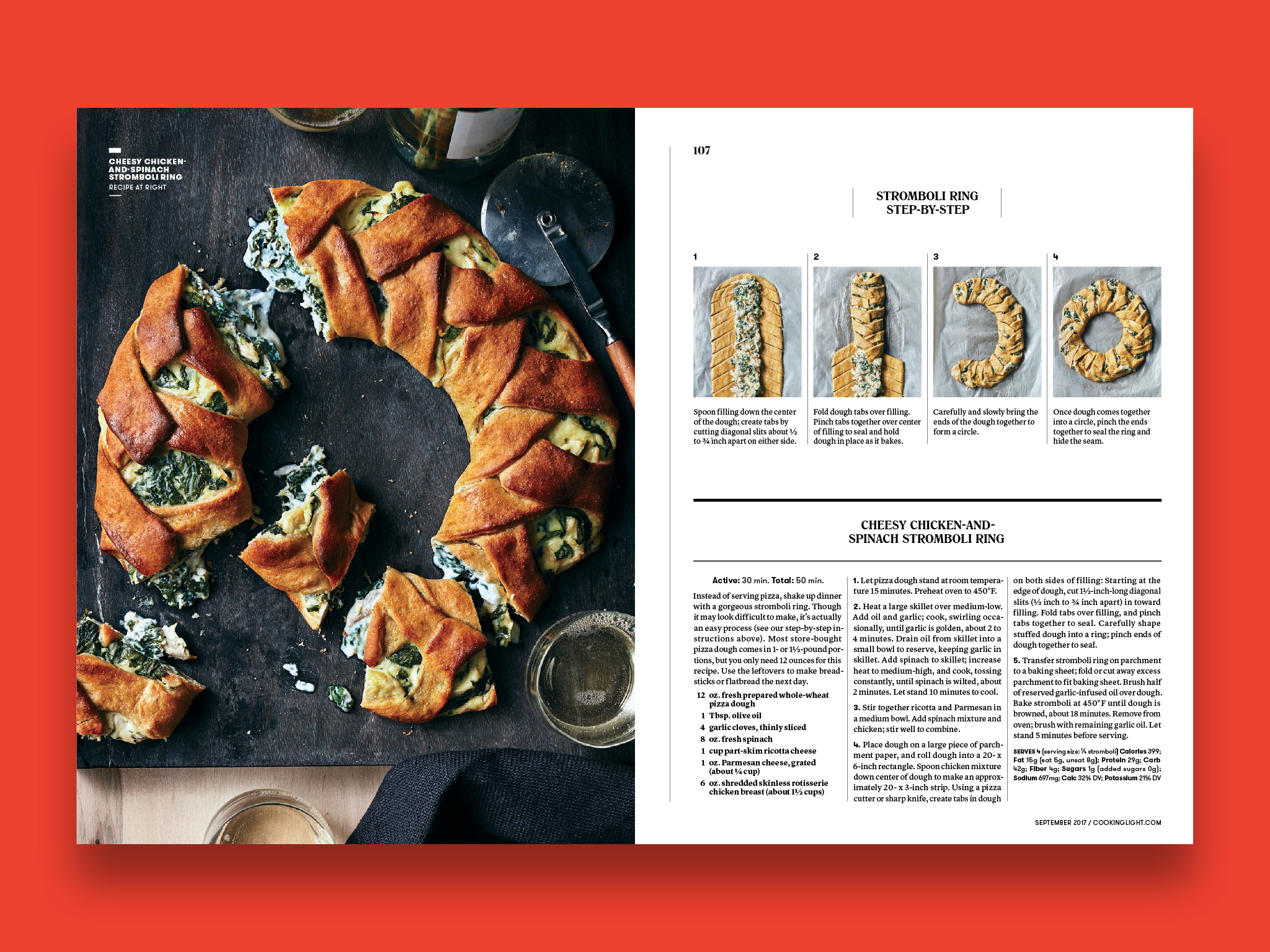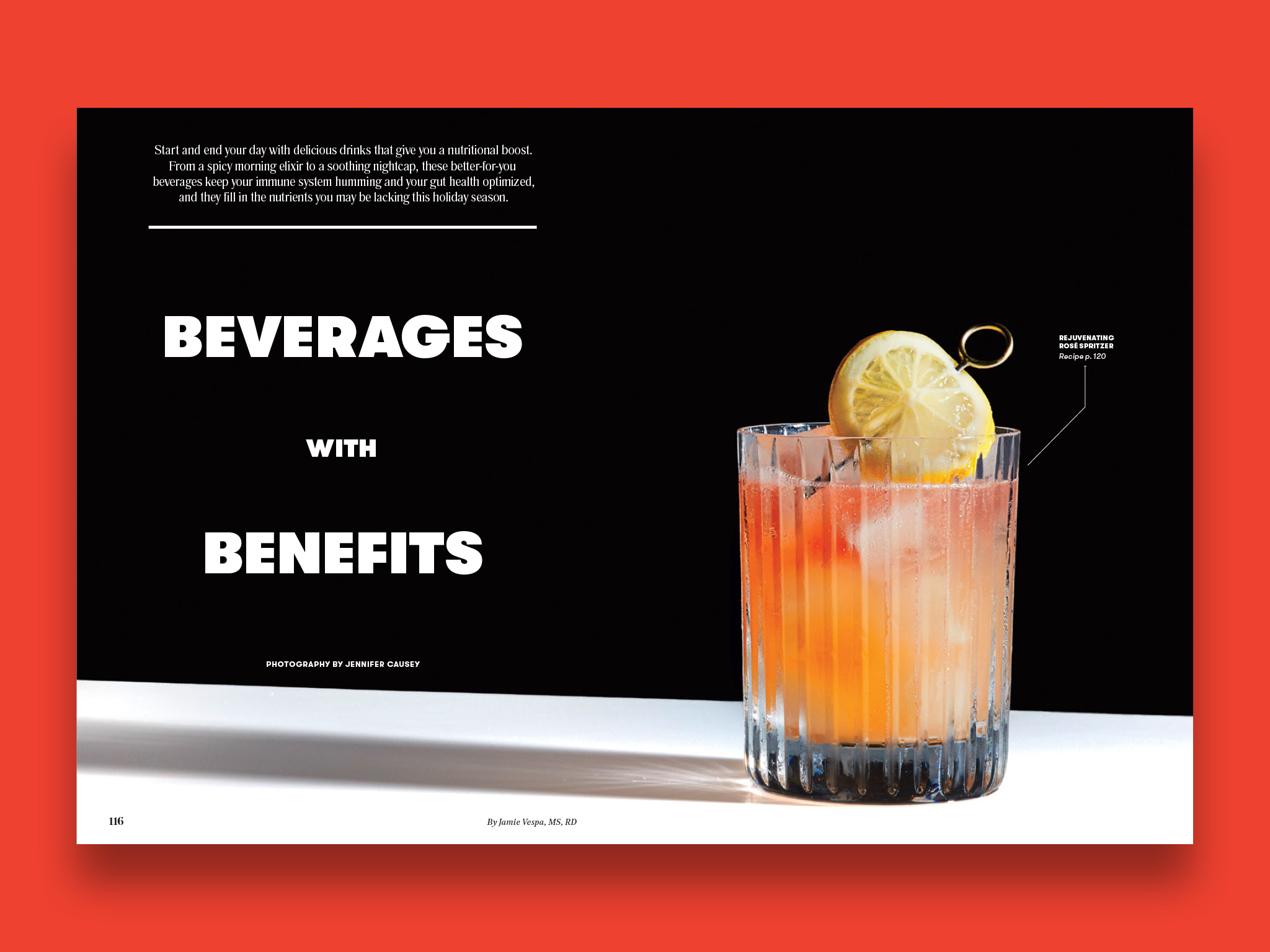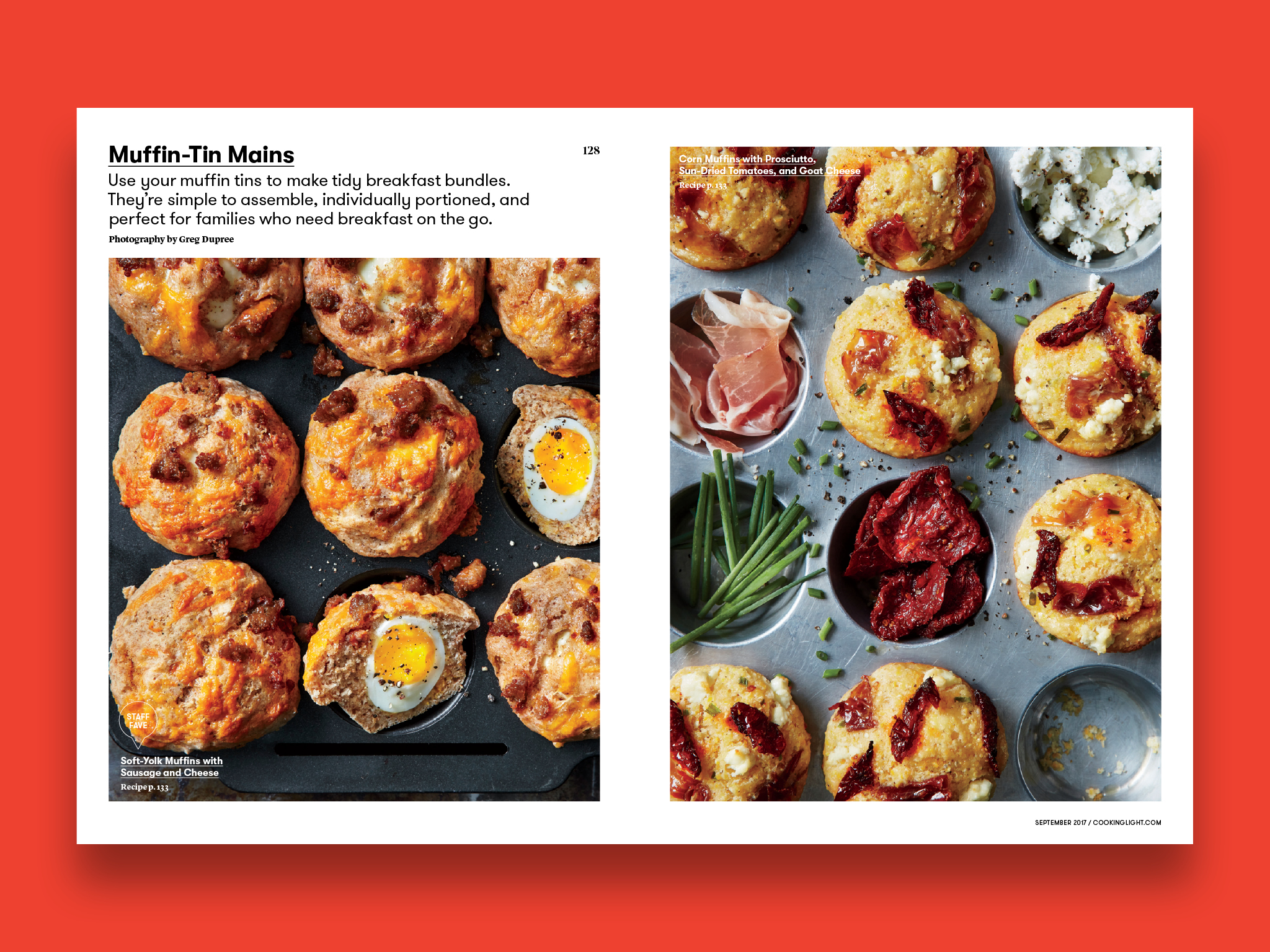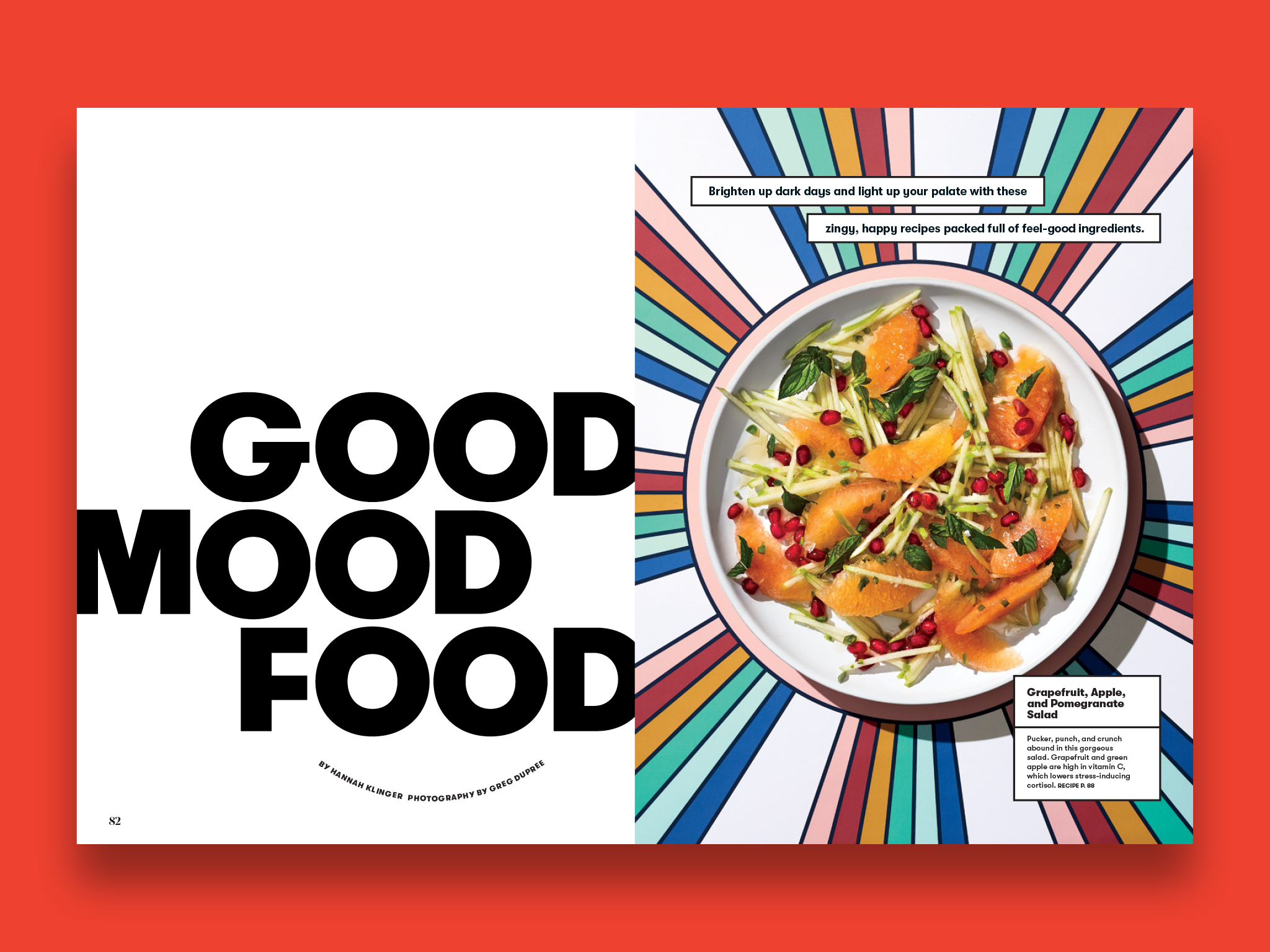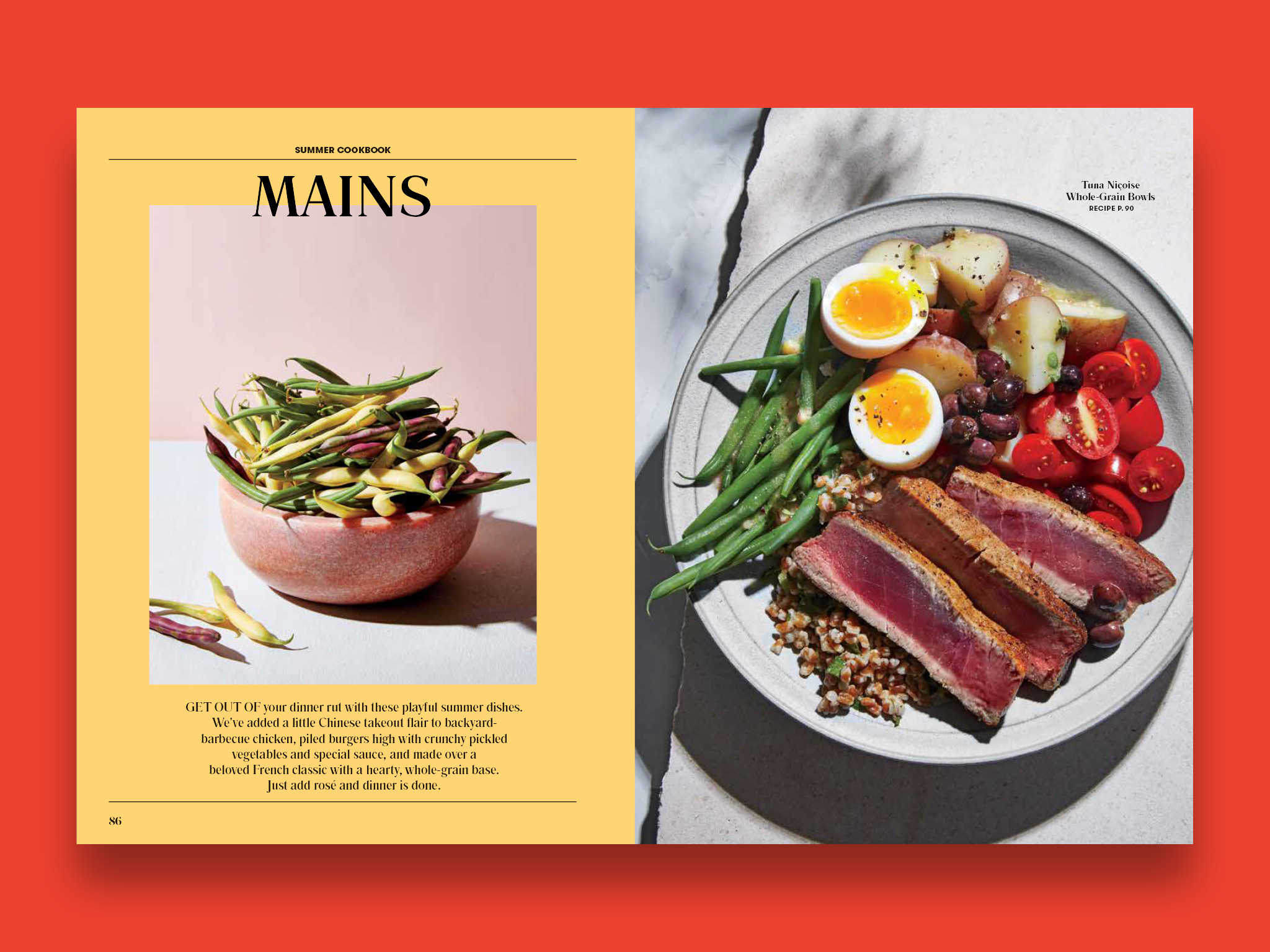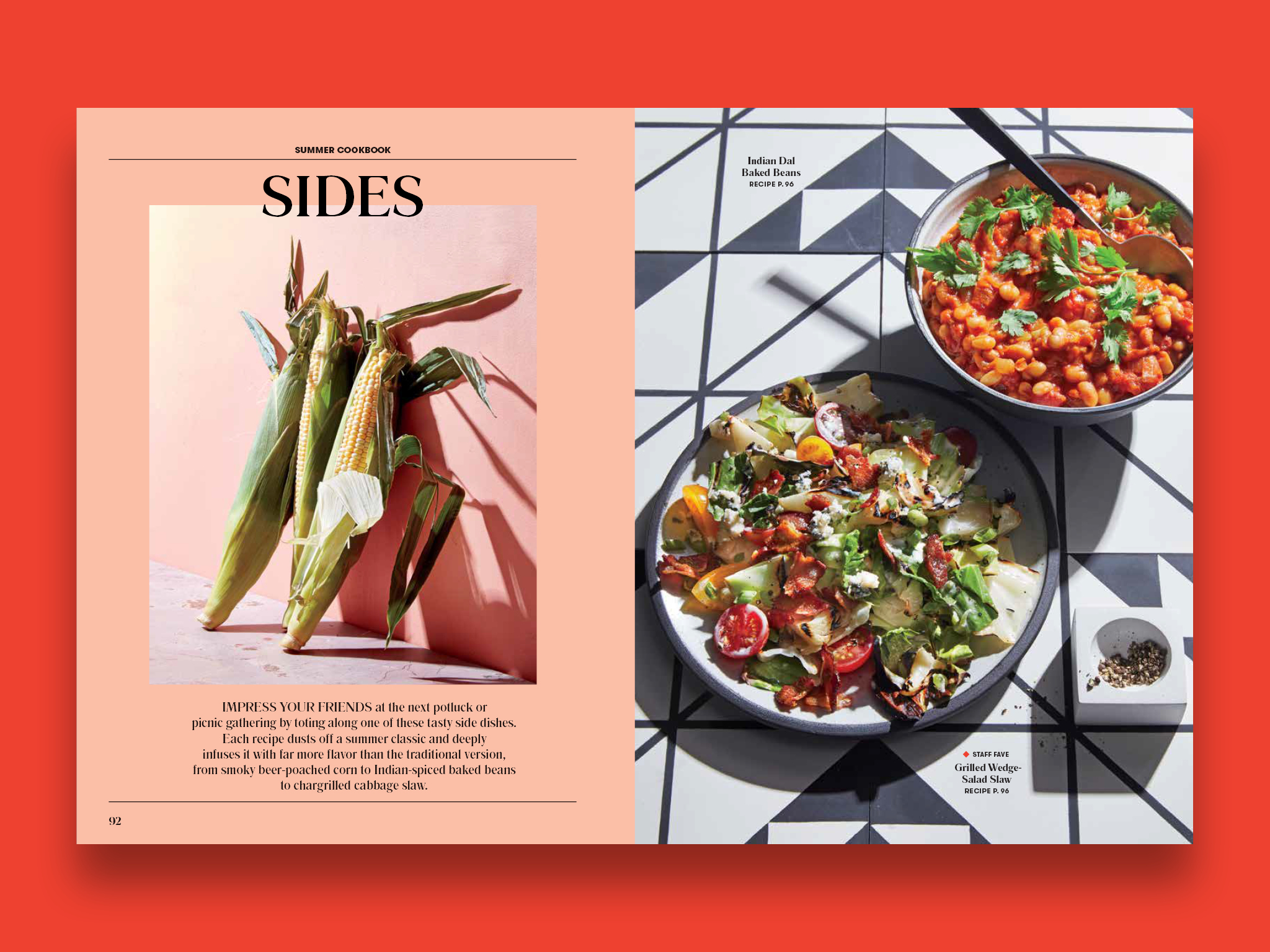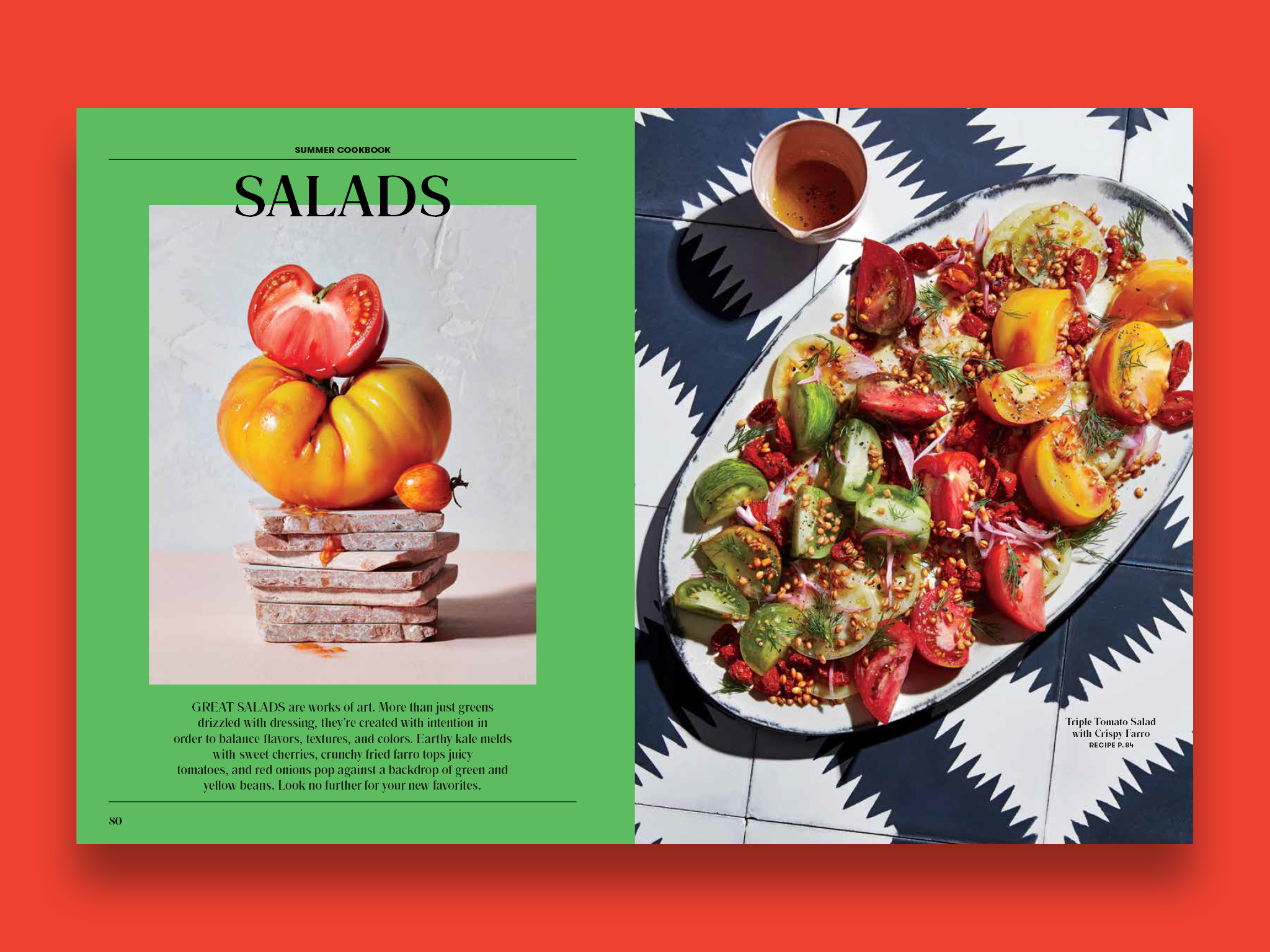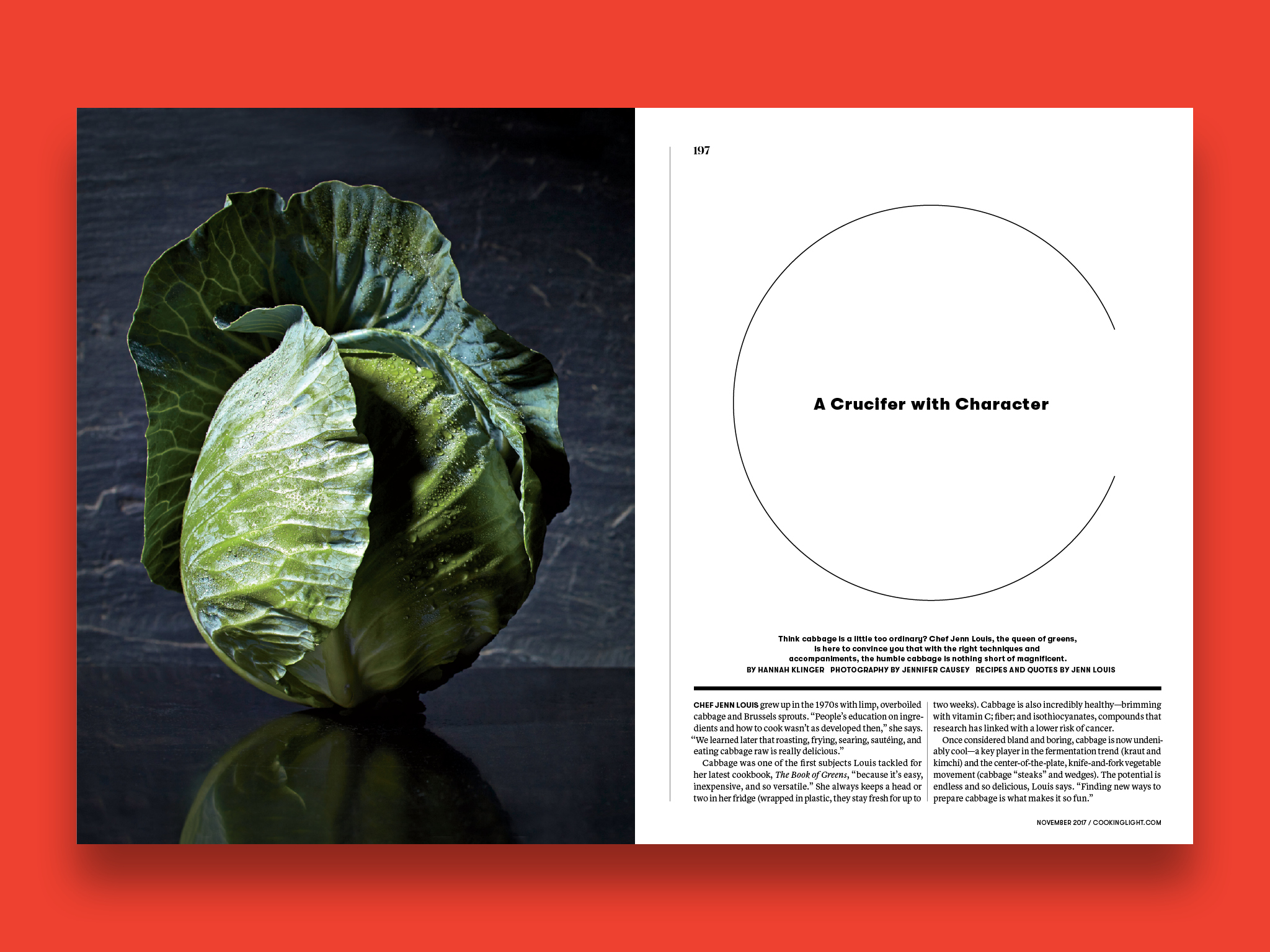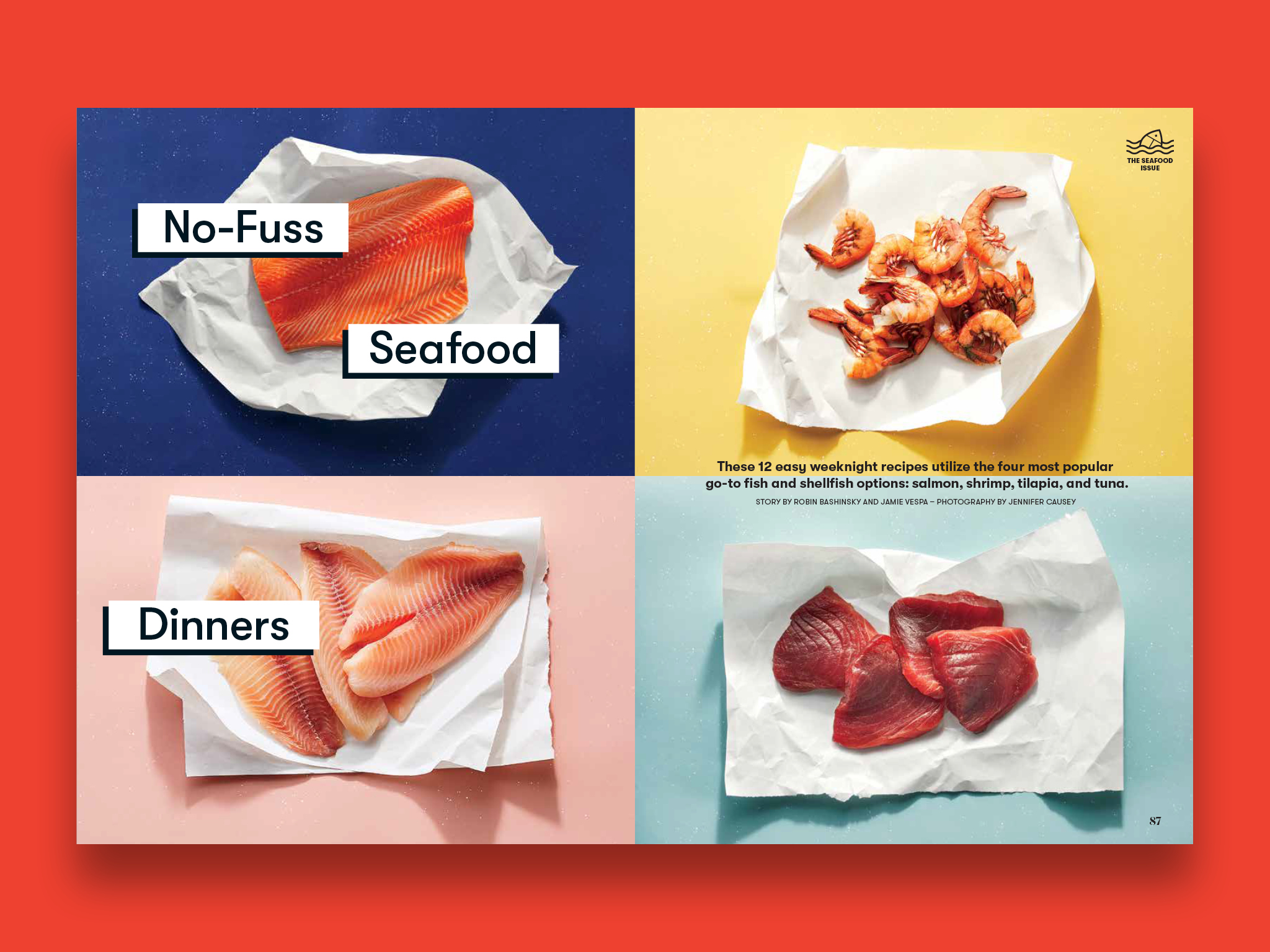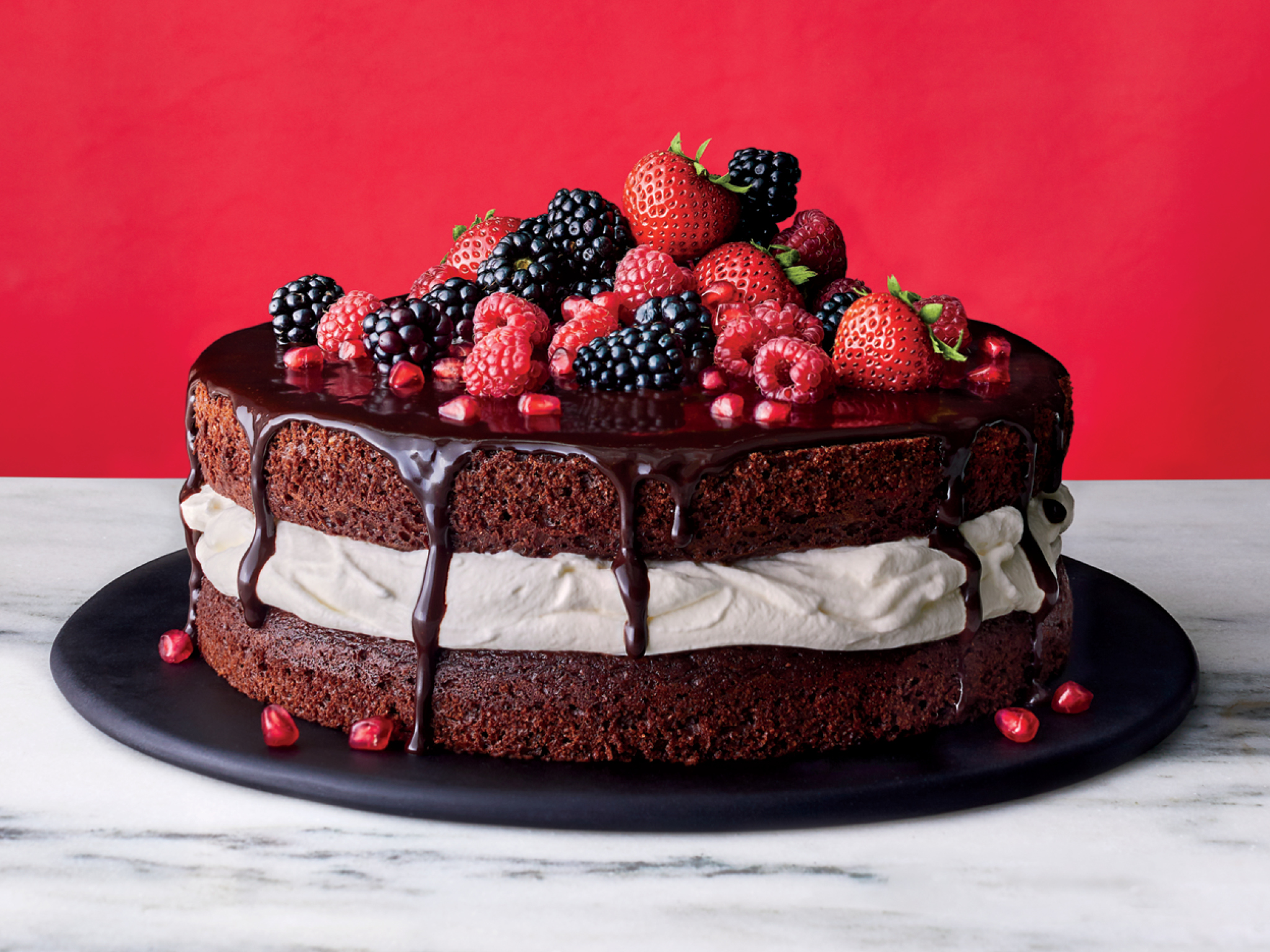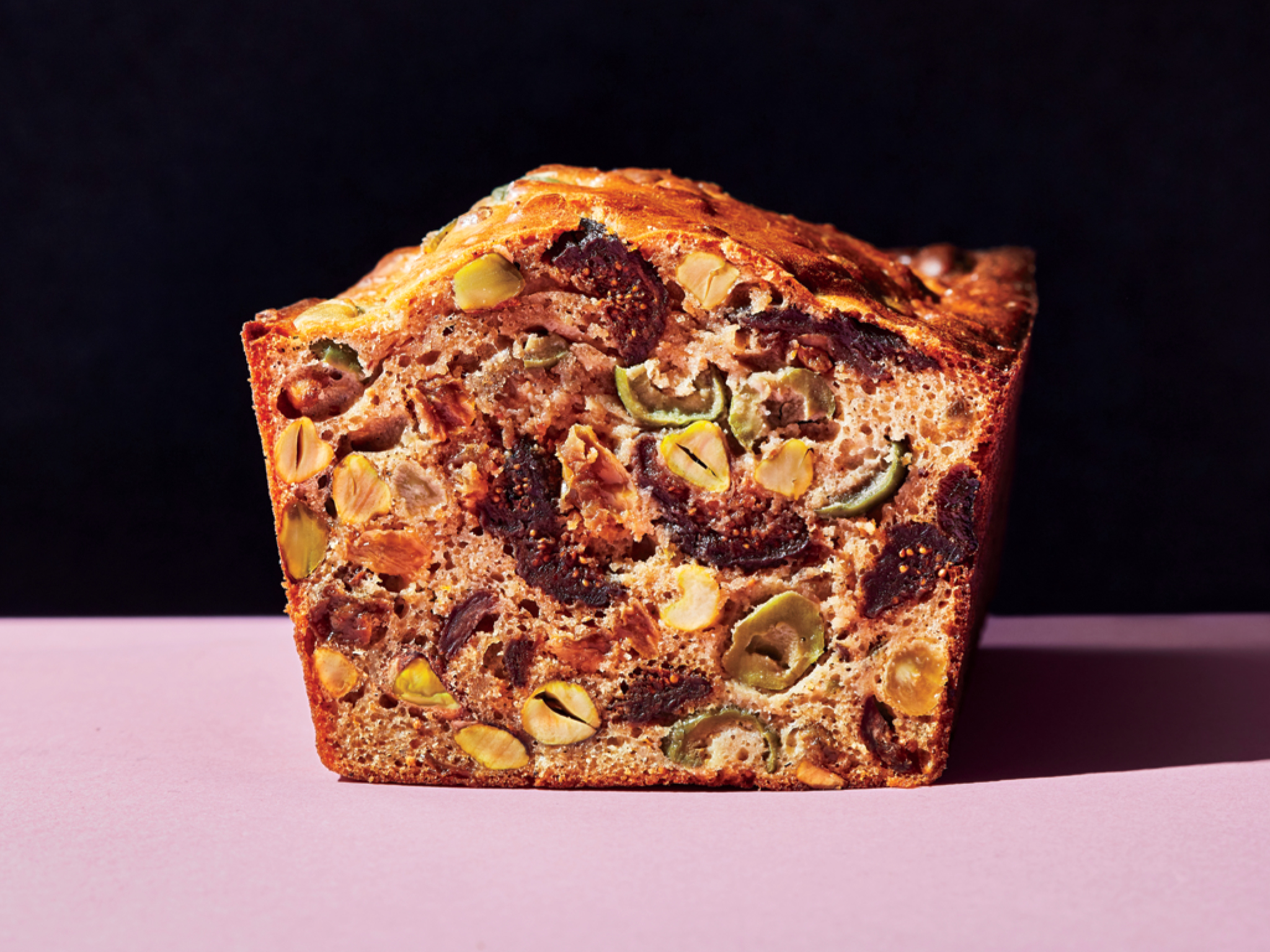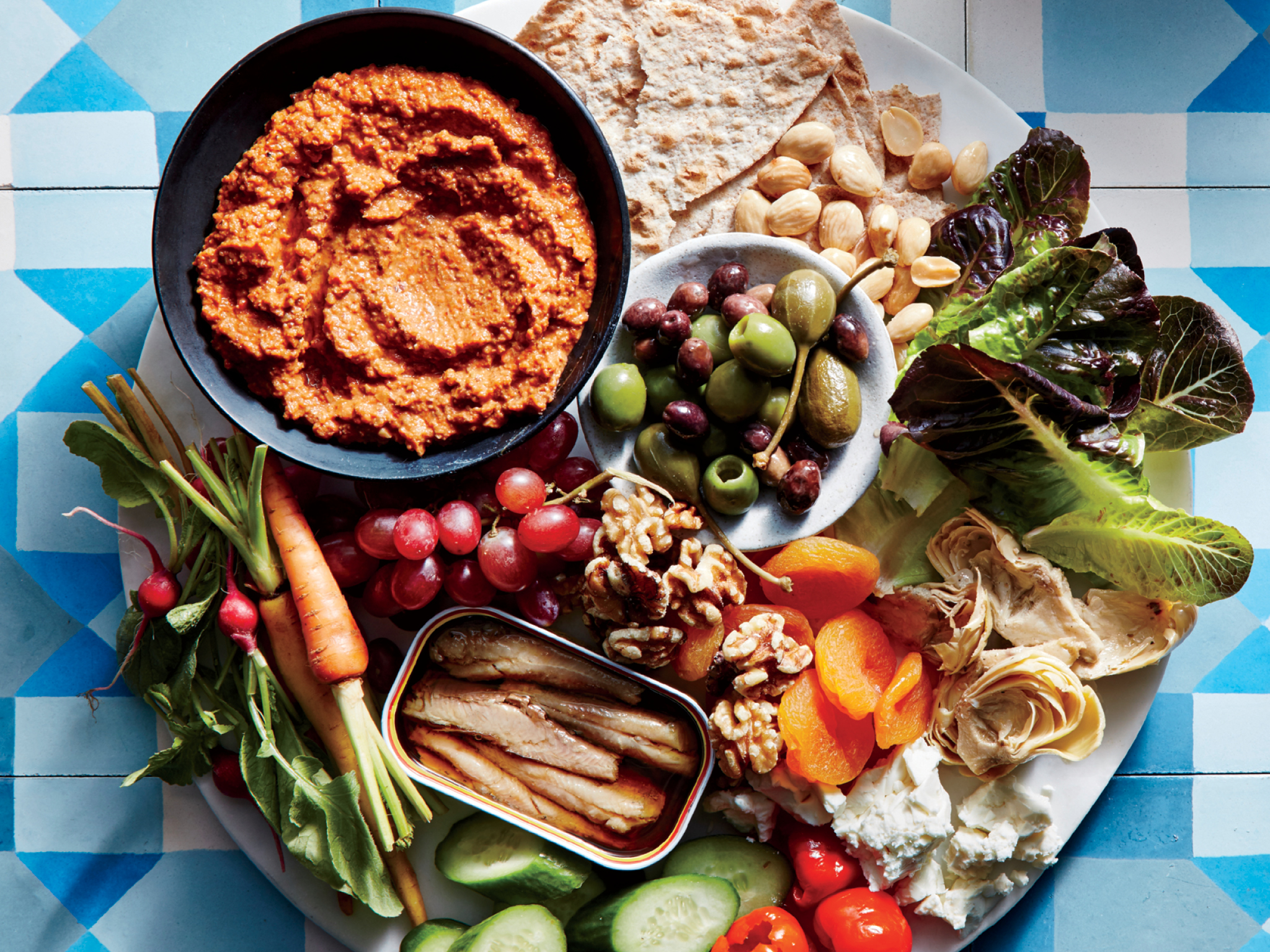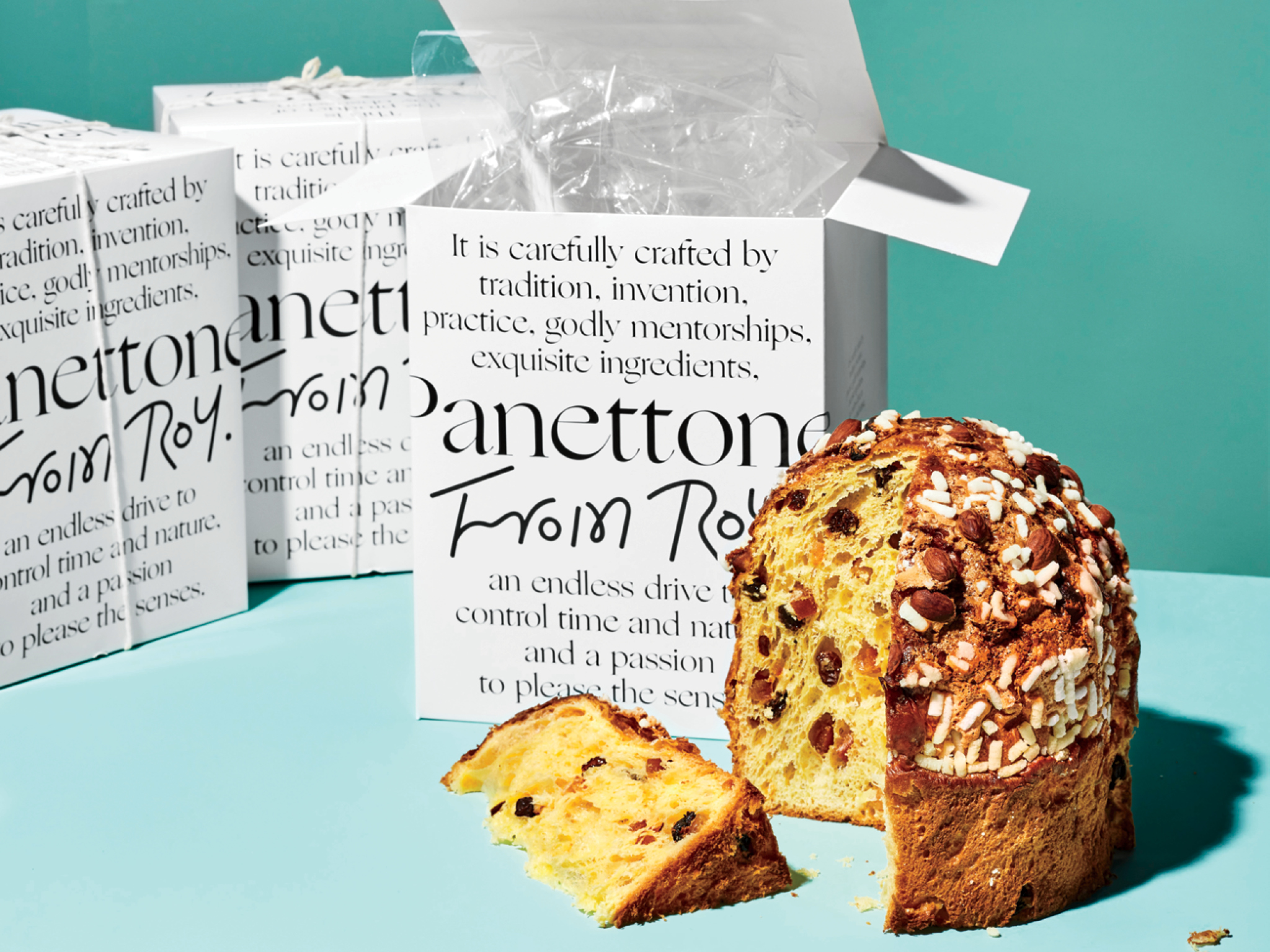 Client: Rachel Lasserre and Hunter Lewis /CookingLight. Team: Kevin Brainard, Cybele Grandjean, and Robin Rosenthal. Partners: Caitlin Bensel, Jennifer Causey, Mackenzie Craig, Greg Dupree, Nicole Gerrity, Rose Golden, Grilli Type, Heather Chadduck Hillegas, Christina Holmes, Marcus Nilsson, Scott Rounds, SchickToikka, Jen Skarda, Claire Spollen, Hagen Stegall, Justin Walker, and Chelsea Zimmer.
Photography art directed by Rachel Lasserre. Icons by Robin Rosenthal.
Apple_

Over four months, we partnered with Psyop's Los Angeles office to concept, design, and implement a UX system for Apple. We led and collaborated with Apple's in-house team—both remotely and on-site—culminating in the deliverable of digital assets, detailed guidelines, and templates.

Full password-protected case study coming soon.