New York Knicks_

The "Knicks Now" campaign leverages the players, elements of the Knicks identity, and familiar markings from the court to create a new identity system for the team. The campaign rallied the city's basketball fans and brought coherence to the Knicks' brand experience—from interactive and social media to advertising, and environments.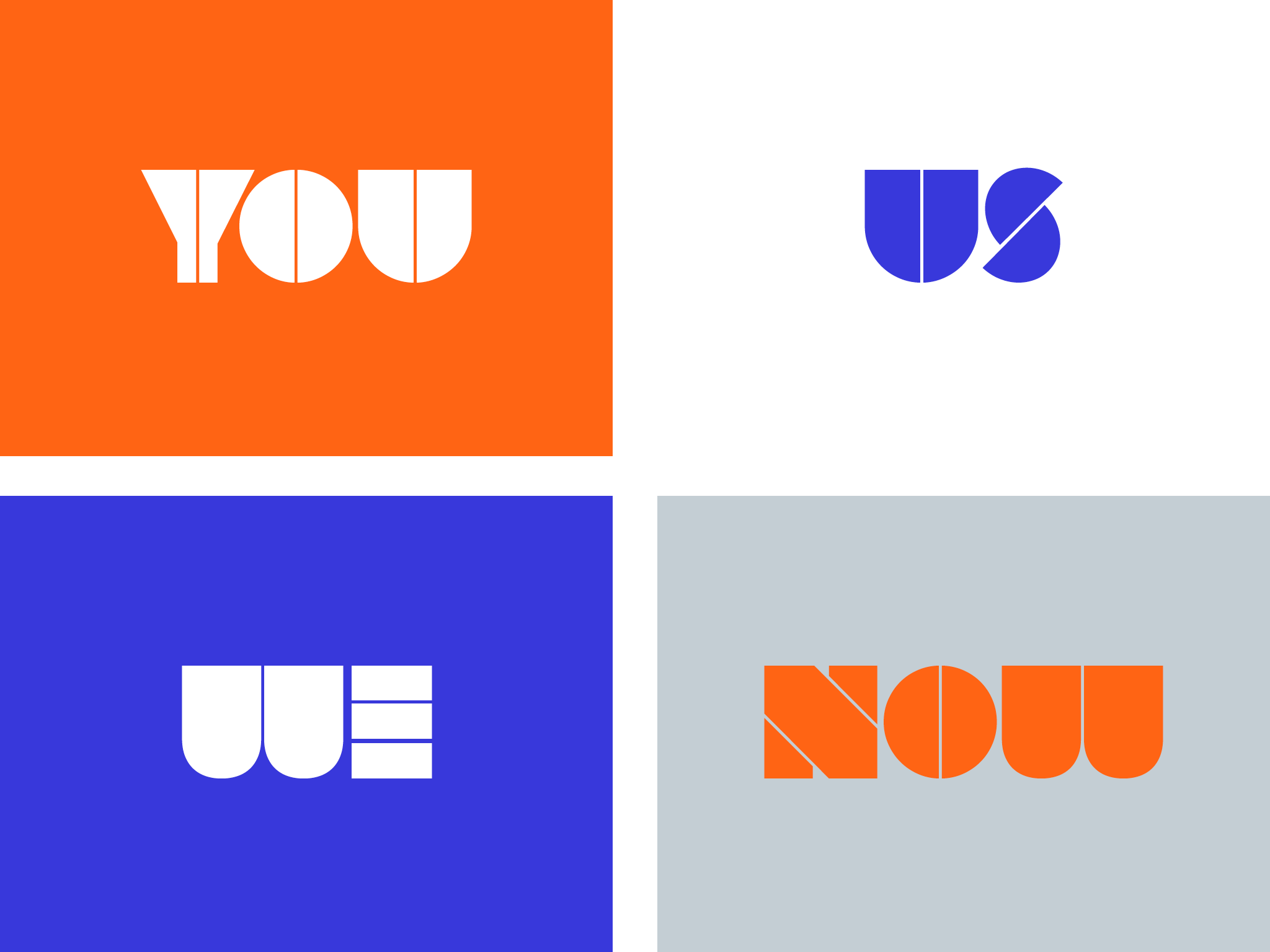 Client: Collins/New York Knicks. Team: Kevin Brainard, Brian Collins, Charles Hall, Shane Knight,
Leland Maschmeyer,
Brian Stamp, and Charles Watlington. Partners: Co:Collective and 13th Witness.
Designed at Collins